B2B SEM: Top rankings through precise keywords
Search engine marketing convinces your target groups when the keywords reflect their needs.
The art is the exact understanding of the search intention of your target groups, because the B2B customer wants more than just a product: He needs a solution for his problem. Through Customer Centricity, we achieve the best results and exploit the synergies between SEO and SEA measures optimally for your company.
With this approach and more than 20 years of experience, we ensure better findability, higher rankings and more traffic to your website or online store.
Packaging machines for the pharmaceutical industry? The best clamps for plastic pipes? And what is actually the added value of cloud solutions in e-commerce?
From the specialist department to the CEO, many people with different information needs play a central role in the decision-making process in B2B. And they all want to be convinced again and again: Of the product, its features, your brand and your company's understanding of their individual needs. As the basis for your SEM strategy, we therefore develop a precise and customer-centric keyword set that picks up the target personas directly at their specific search queries - with SEA and SEO in equal measure.
What B2B search engine marketing with SNK is all about?
We understand B2B target groups and purchasing processes. We use this expertise specifically for you when creating our SEM measures.
We build on a customer-centric keyword cluster around your brand, products and services.
Not only brand and product name count: We evaluate relevant features and descriptions as keywords.
For the recommended keyword set, we identify and analyze technical terms as well as the everyday industry jargon of your target groups.
We consider accompanying marketing measures, which answer the specific search queries and problems of your potential customers.
International search engine marketing
These companies trust us
SNK - YOUR B2B AGENCY FOR SEARCH ENGINE MARKETING
What we do for you to be found
SEO
Ranking in the first places in Google results is a marathon. Run it with our experts: From audit to ongoing optimization, our experienced marketing team will help you achieve better rankings in organic search results and increase your website traffic and conversions.
How we improve your rankings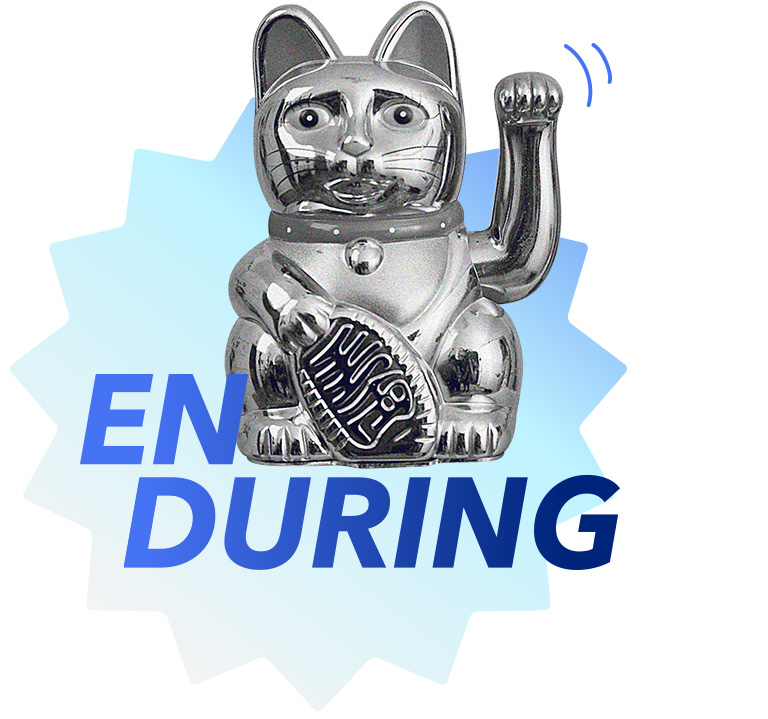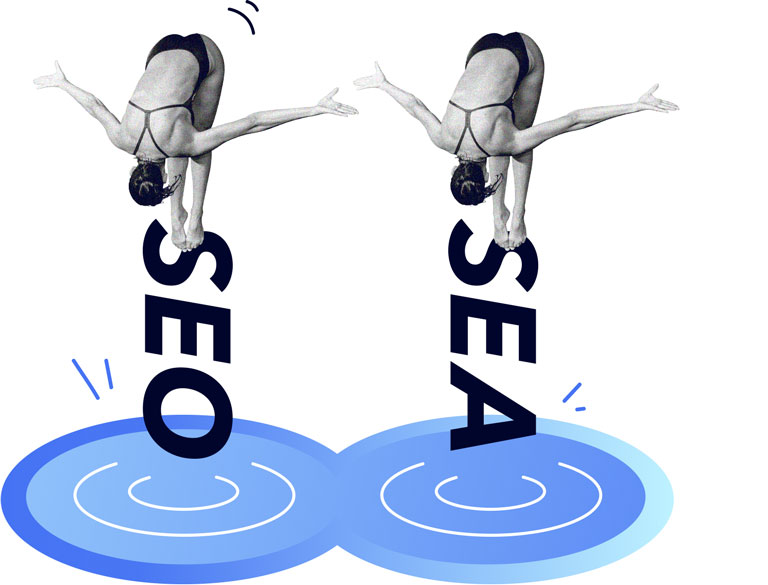 Content marketing
Content can achieve so much more for your company than just a good search result. That's why we don't just see it as a pure SEO measure: Our content, from the complete website to the simple landing page to social media, adds value for your customers - AND convinces the search engines.
Convince with high-quality B2B content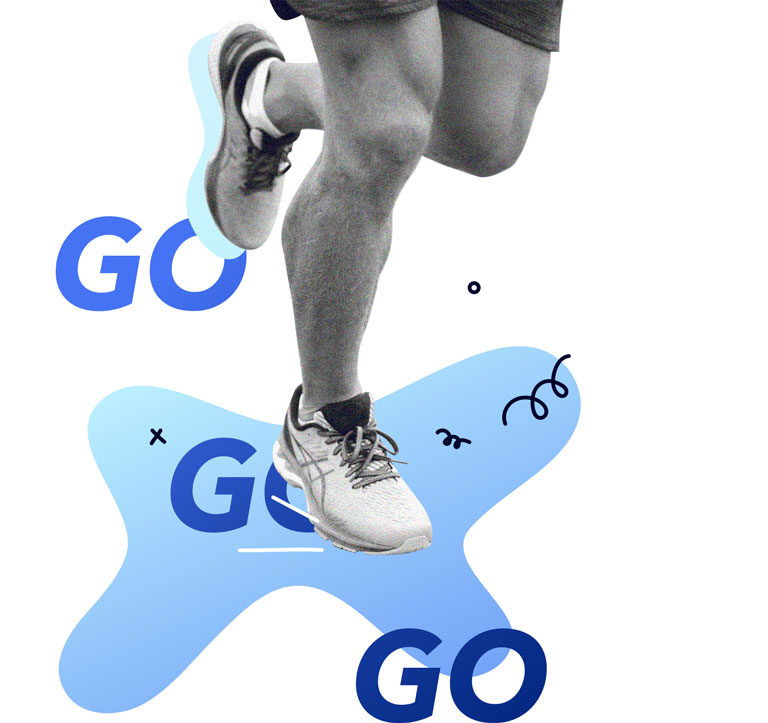 Work with an agency that has B2B in its DNA
Request your search engine marketing strategy without obligation.
Let us surprise you with how visible B2B companies and products can actually be through good SEM. And with the right target groups.