The SNK approach
Social media marketing as part of the customer journey in B2B
For social media marketing in B2B to work, a company's presence on social networks must never be viewed in isolation. It is important to assess the social media presence in the context of the entire customer journey. We make sure that all your digital touchpoints are optimally interlinked: from your social media presence to your website to your ad campaigns. This creates a coherent and consistent user experience.
Our services for B2B companies
Establish and develop your social media presence
Looking to get a foothold in social media for the first time or breathe new life into your existing social media channels?
We help you:
Definition of your target groups
Selecting the right platforms
Developing visual and content guidelines
Setting up analysis and reporting
Further development in joint workshops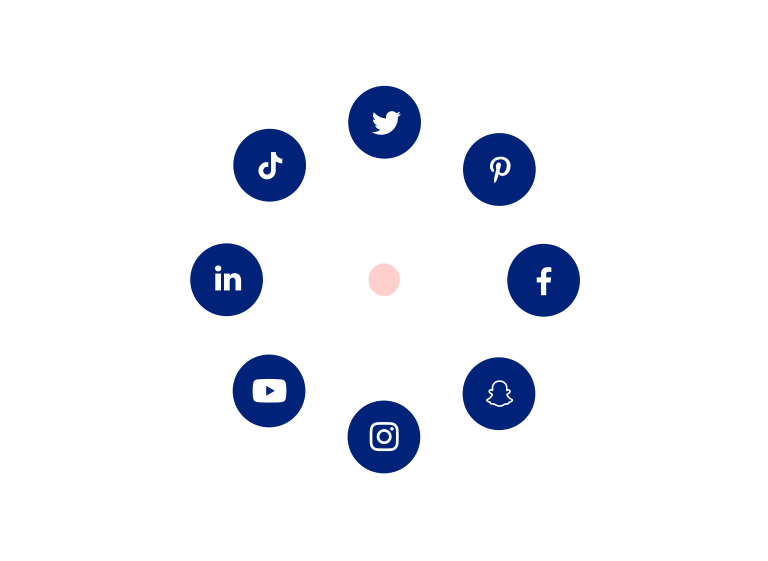 Content strategy and production
Strong, relevant content is the most important prerequisite for successful social media marketing. That's because algorithms link organic reach to user interaction - and users are demanding. We know how to make your content stand out from the content crowd:
Development of suitable topics and messages
Identification of the right content formats
Development of a long-term editorial plan
Content production (text, images, graphics, video)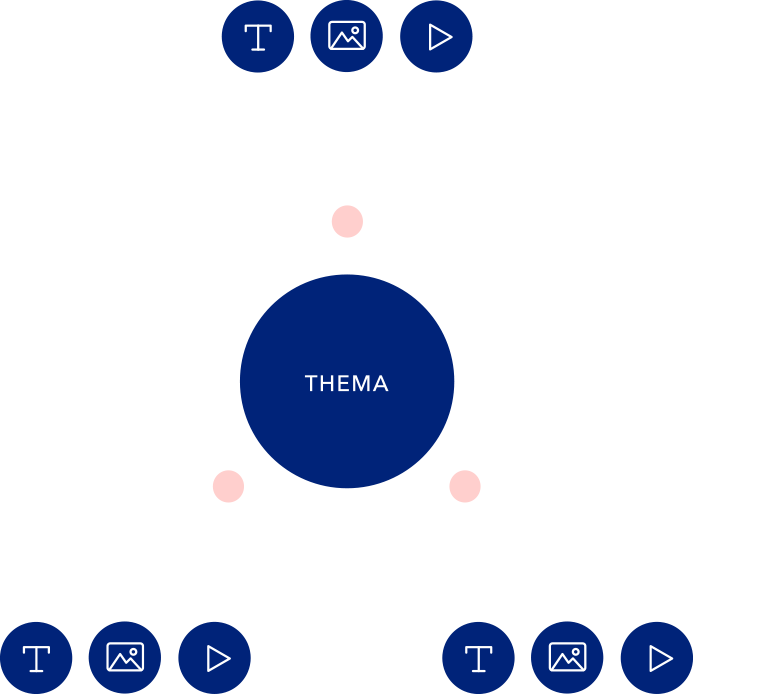 Corporate influencer positioning
Influencer marketing also works in B2B. Because corporate influencers give your company's expertise an authentic, human face. This creates a personal connection to your target group and strengthens their trust. We show you how to position yourself and your employees accordingly.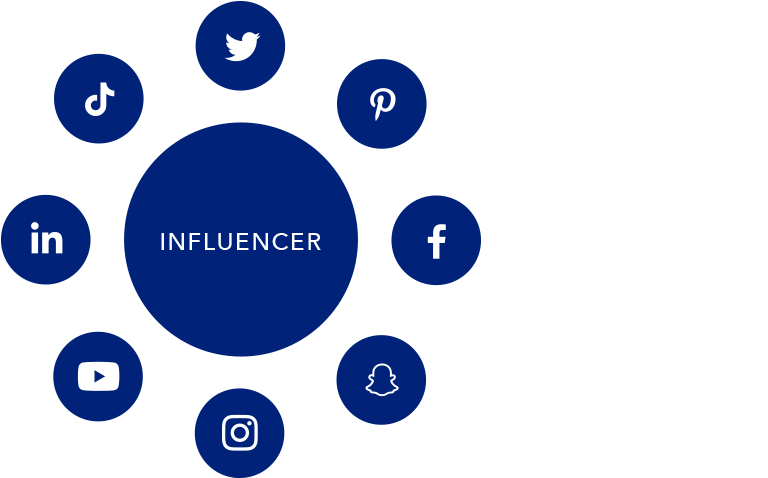 Social media advertising
Facebook puts its advertising reach in Germany at 29 million users. Instagram has 26 million users, and LinkedIn still has 12. We can help you leverage this reach for B2B.
With precisely tailored social media campaigns, we address exactly the users you want to reach:
Visitors to your website or landing pages
Users from specific professional groups (engineers, buyers, developers, etc.)
employees of specific companies
a combination of all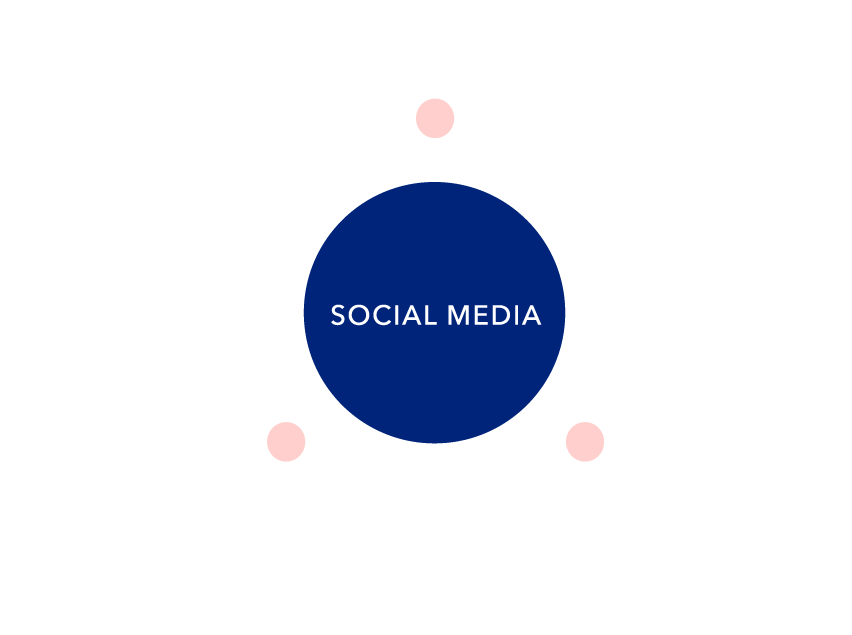 In a Nutshell
What we achieve for you with social media marketing
01
Create range
One hour and 24 minutes per day - that's how much time Germans spend on social media on average, according to a recent study. We address your target group where they spend their time!
02
Increase engagement
In B2B, too, social media thrives on interaction. And that's a good thing! Because every like and every comment helps you understand your target group better and builds loyalty.
03
Set topics
We draw the attention of your target group to exactly the topics that are important to you. We point your followers to whitepapers, offer webinars or Q&A sessions, or present an exceptional use case.
References
Posts, ads, guidelines: These companies rely on our social media expertise.