Your agency for online marketing in Munich
What you get more of with us? Awareness, engagement and leads.
We understand the needs of your target groups, define suitable measures and ensure continuous optimization. This is how we support you in achieving your marketing goals.
Our online marketing services at a glance
What makes our online marketing strategies
A holistic approach
The online marketing universe offers a wide range of different measures - including content marketing, marketing automation, and search engine marketing. However, these individual components only develop their full effect when they work together. Together with you, we develop a blueprint that allows us to combine the individual components into a coherent overall picture.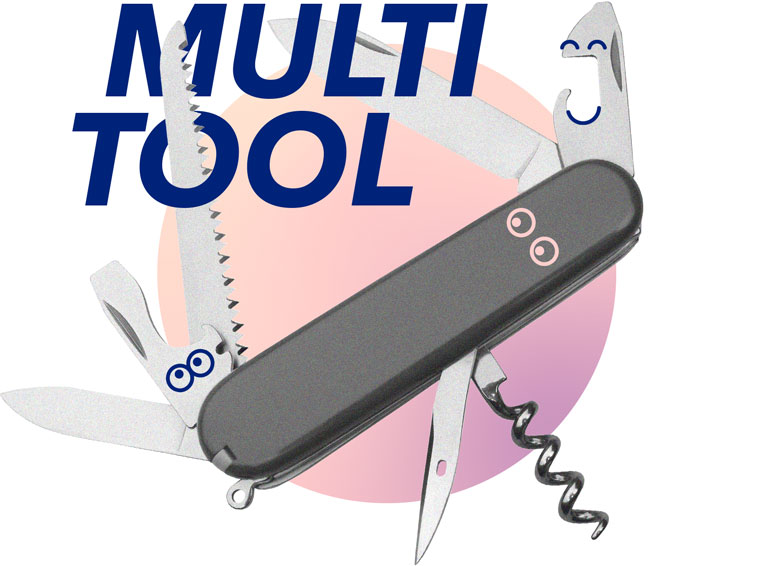 Strategies for highly specialized target groups
A joint business alignment workshop with you is the core of our strategy development and the basis of a long-term collaboration. Together, we define and prioritize your target groups and consider their customer journeys. Which path do your customers take from first contact to purchase? What information do they need during this process?
On this basis, we develop a goal-oriented digital marketing strategy that fits your company. Tailor-made, user-centric and directly implementable.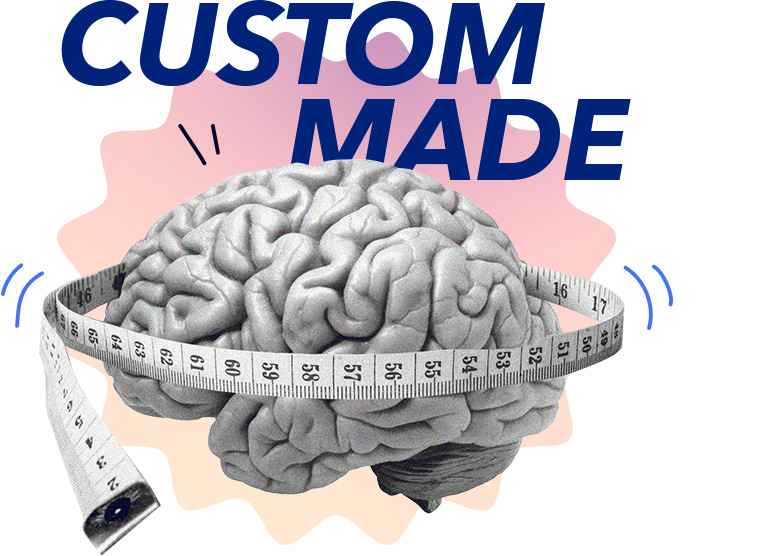 Relevant KPIs
Whatever your strategic focus, the bottom line is results. And that's exactly what we deliver.
Measurable: Our strategies always achieve concrete, measurable results. For you, this means that every investment is matched by a corresponding return.
Realistic: When we propose something to you, we have already thought about how to implement it.
Smart: You continue to develop - our strategies keep pace with this progress. Agile and flexible.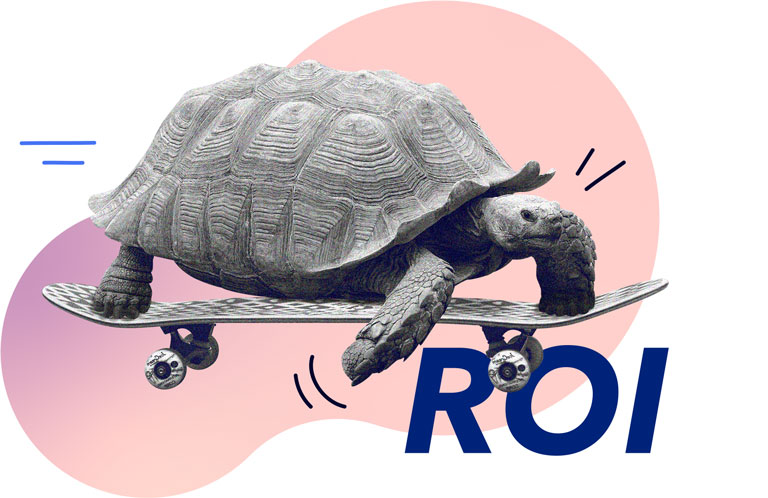 Practical example of digital marketing strategy
The symphony of online marketing measures: An example from practice:
01
More leads
To generate new leads in the B2B environment, offer a content-rich whitepaper for download on your website (content marketing).
02
Higher visibility
Of course, your target group has to find your whitepaper first. This can be achieved, for example, with an SEO-optimized landing page that you also advertise via Google Ads (SEM). You can also reach new target groups with ads in social media (social media advertising).
03
Engagement
Last but not least, use small "info tidbits" from your whitepaper as part of organic posts - after all, relevant content creates interaction.
Our references
We don't produce hot air, we produce results. A few examples: