Our approach and procedure
How does a brand create trust and still stand out from the B2B crowd? What do the name and brand story have to achieve in order to combine tradition and modernity and to survive in the economy of tomorrow?
We provide the answers to these questions: Since 2001, we have been developing modern and holistic B2B brand experiences that emphatically convince customers of companies, drive growth and embody digital transformation. In three steps, we guide you to a brand with high charisma that embodies the core of your company.
Together with you, we develop a strong brand. Distinctive and strategically effective along the entire B2B customer journey.
Analysis
Every brand has its own individual playing field - with its own players, rules, constants and variables. Your company can only be successful with the right brand identity on this playing field. That's why we analyze your business, the competitive environment, the relevant trends and most importantly: Your customers and their customer journeys.
In this way, we create the basis for positioning your brand in a precisely fitting, competitive and differentiated way, both visually and in terms of content.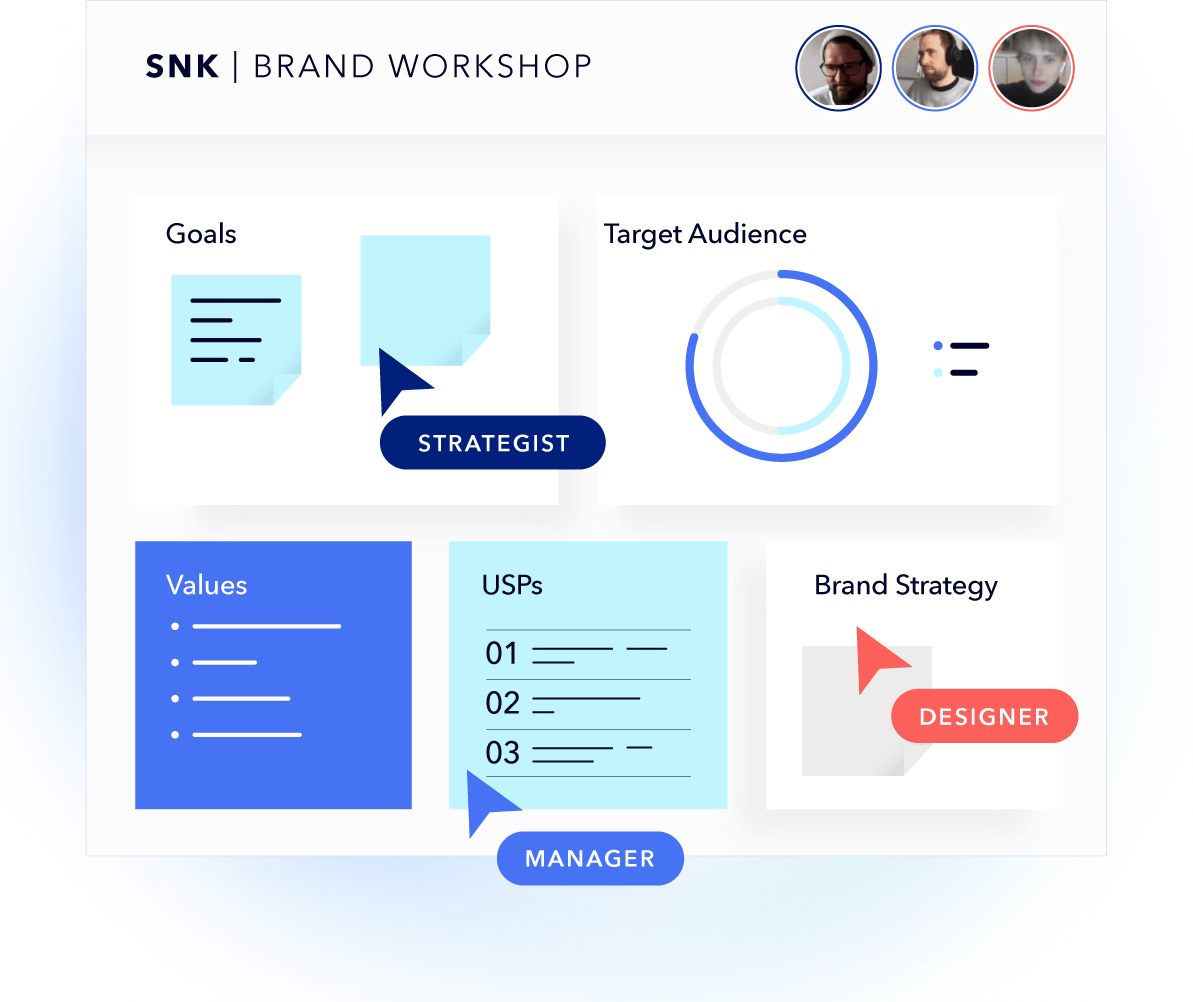 Positioning
For us, strategic positioning means defining the core of your company as the North Star. The brand combines your corporate goals with a credible identity that gives you decisive advantages in the market.
Purpose, vision, mission and value proposition are the basis for convincing communication with customers and employees and create orientation and trust.
Creation
The brand name, the logo, the corporate design, the language bring your brand identity to life. We develop brand style guides, asset libraries, storytelling frameworks - the tools to ensure successful, consistent and authentic brand experiences at all touchpoints every day.
This is how we make your products and services visible, understandable and convincing in an impressive way.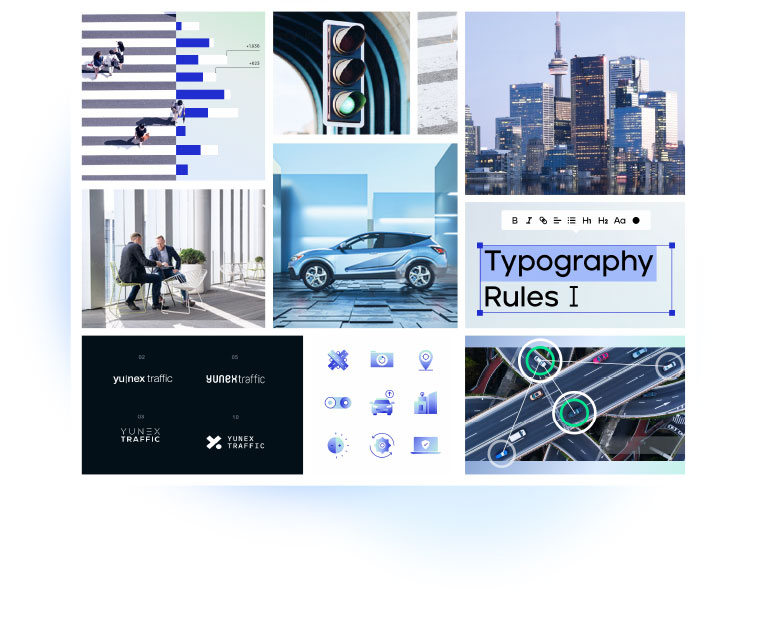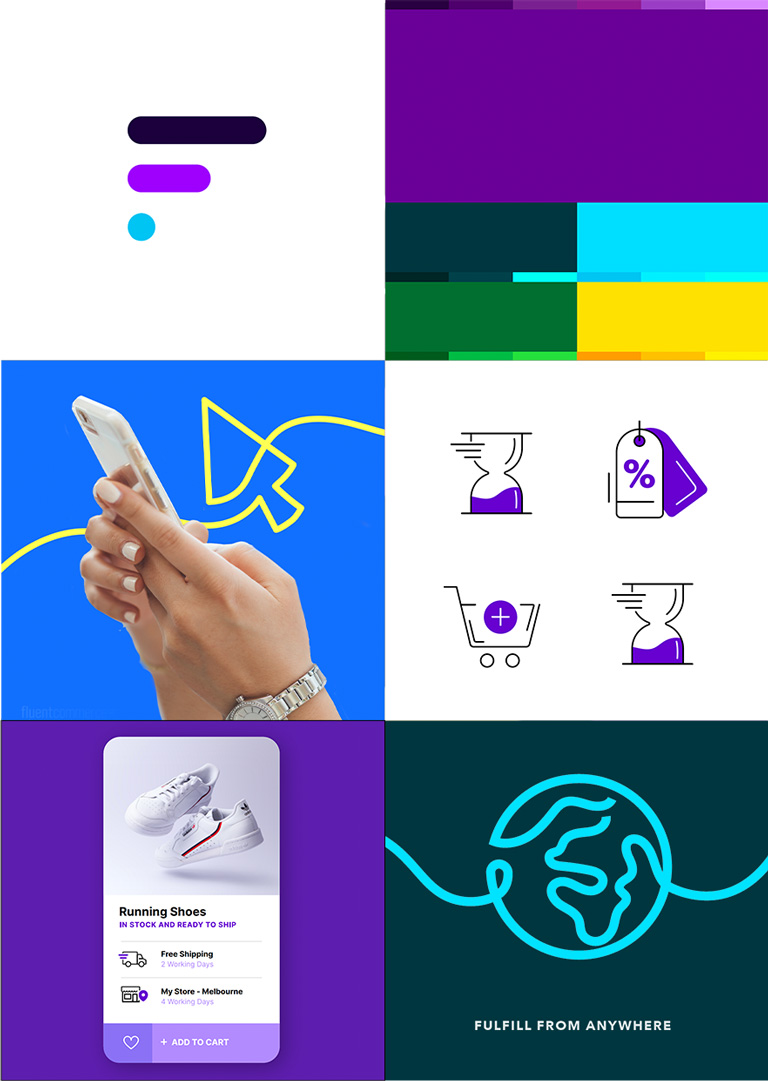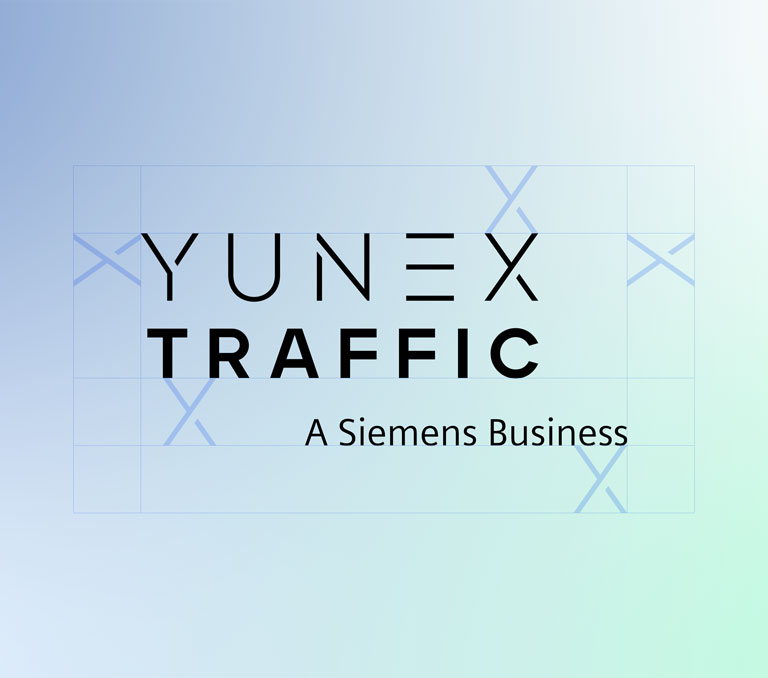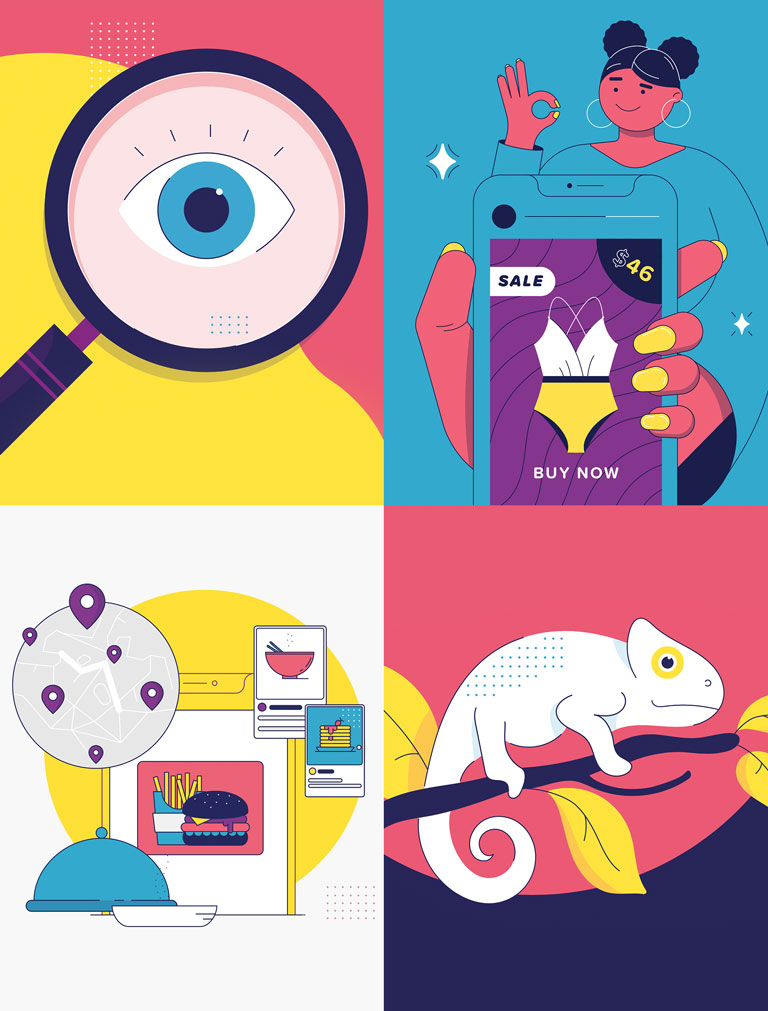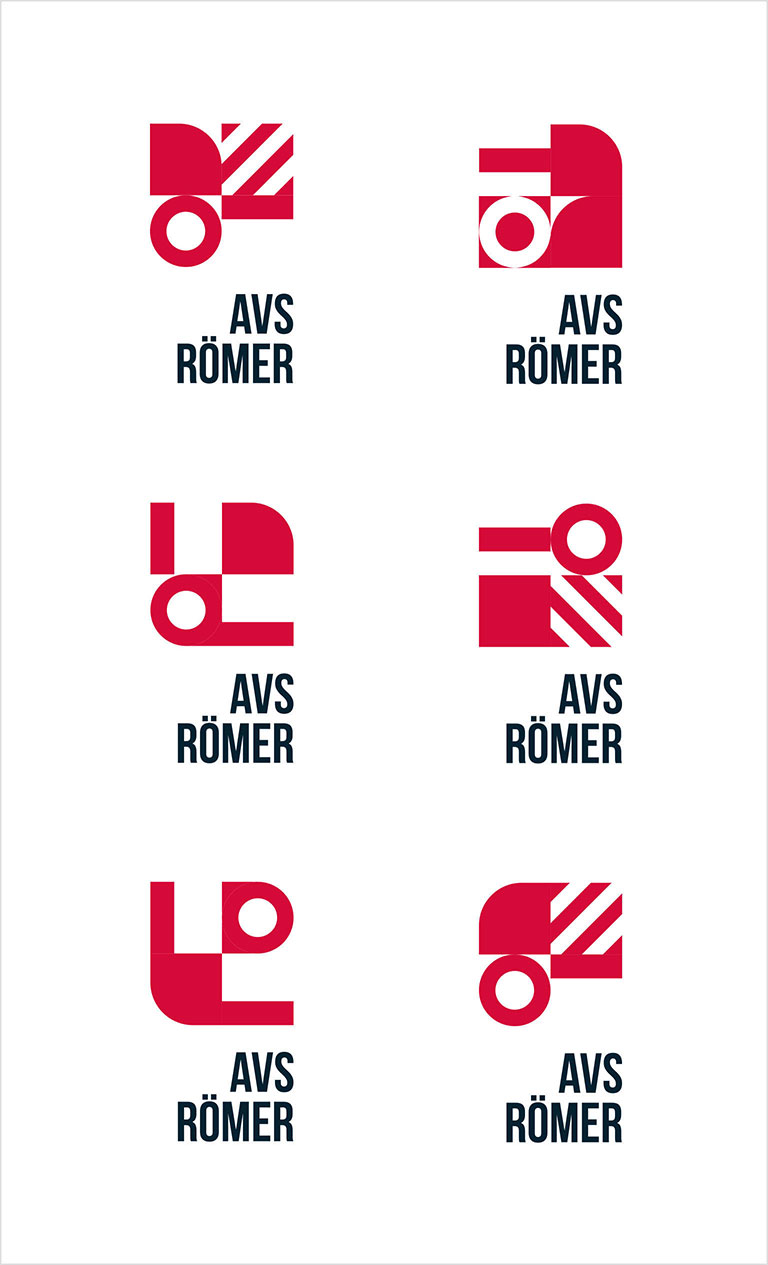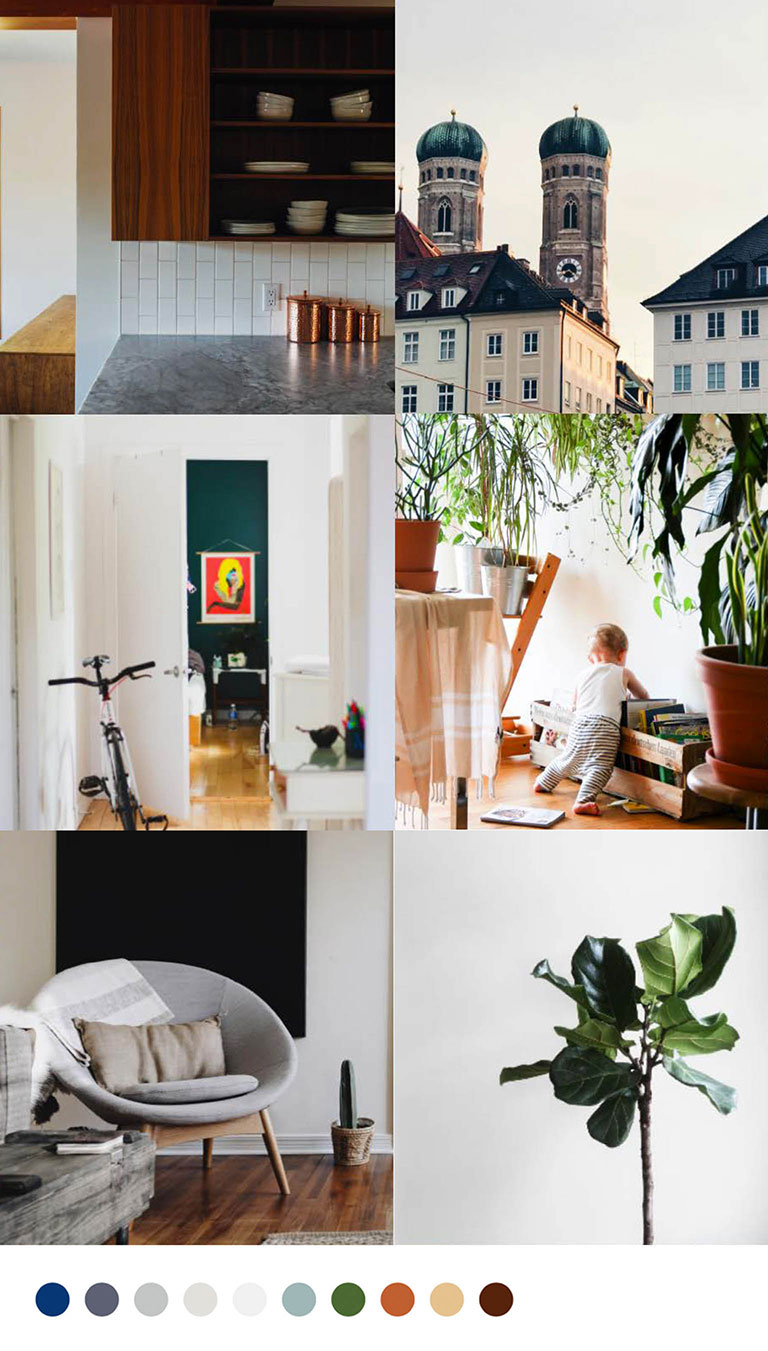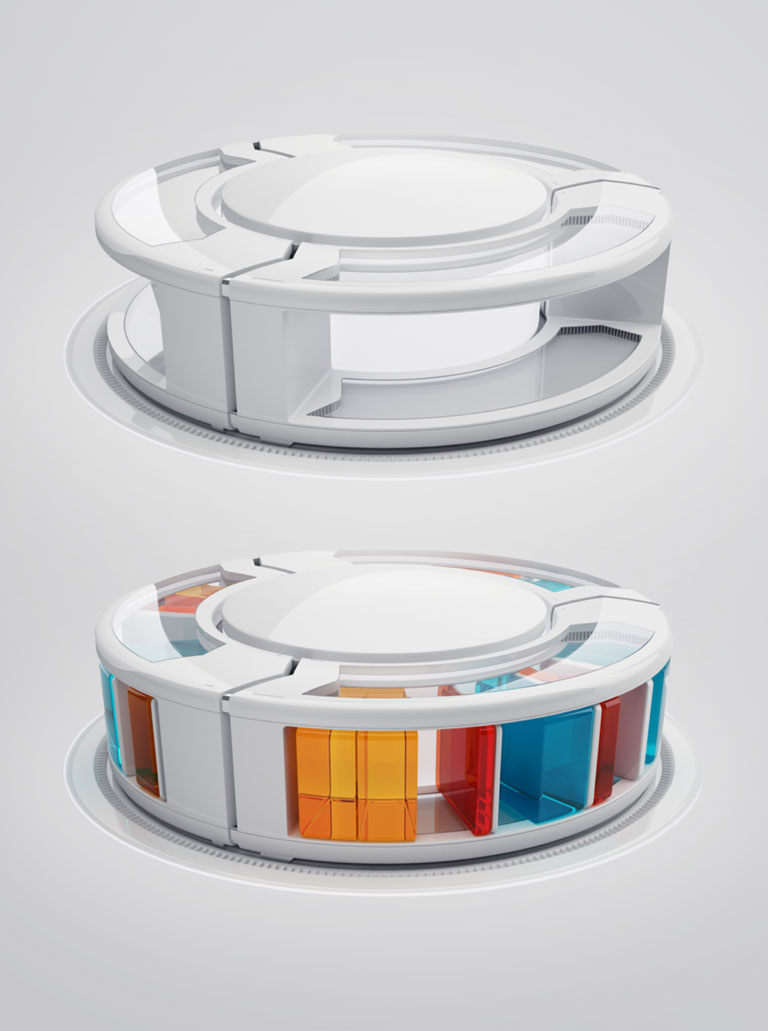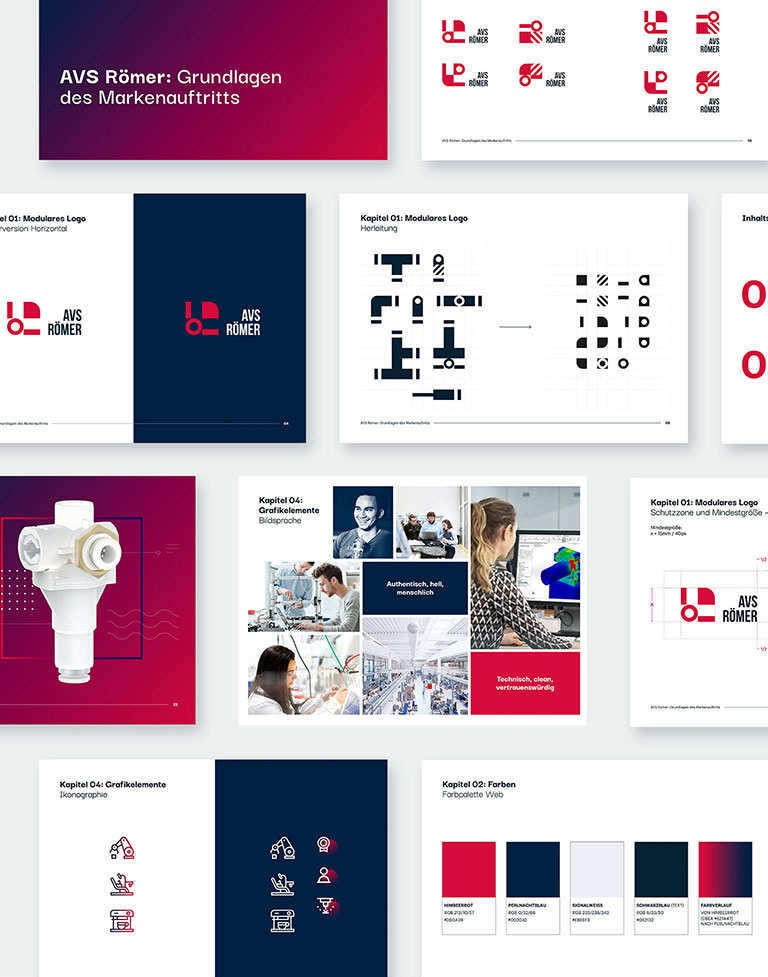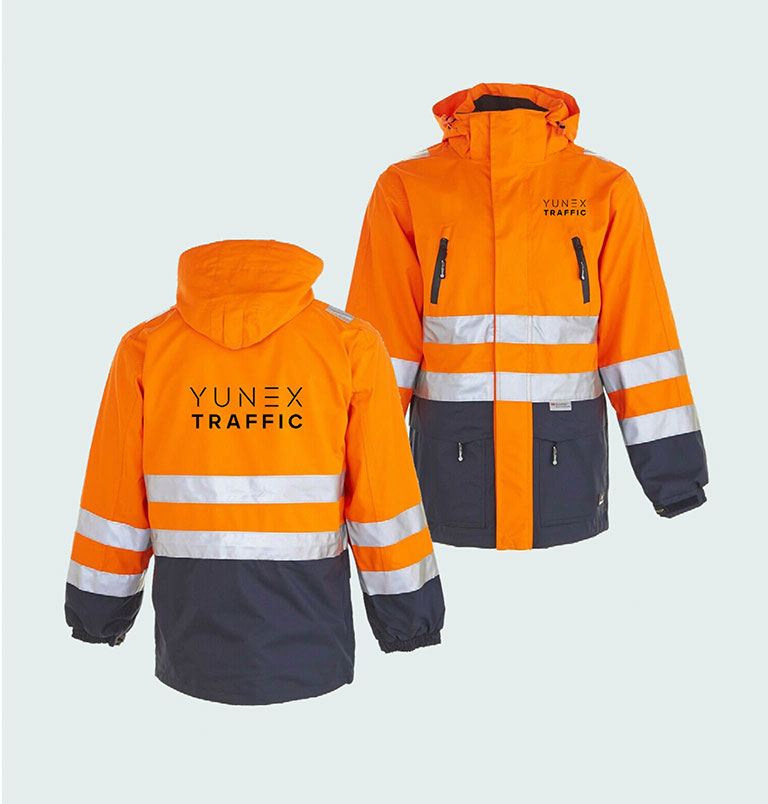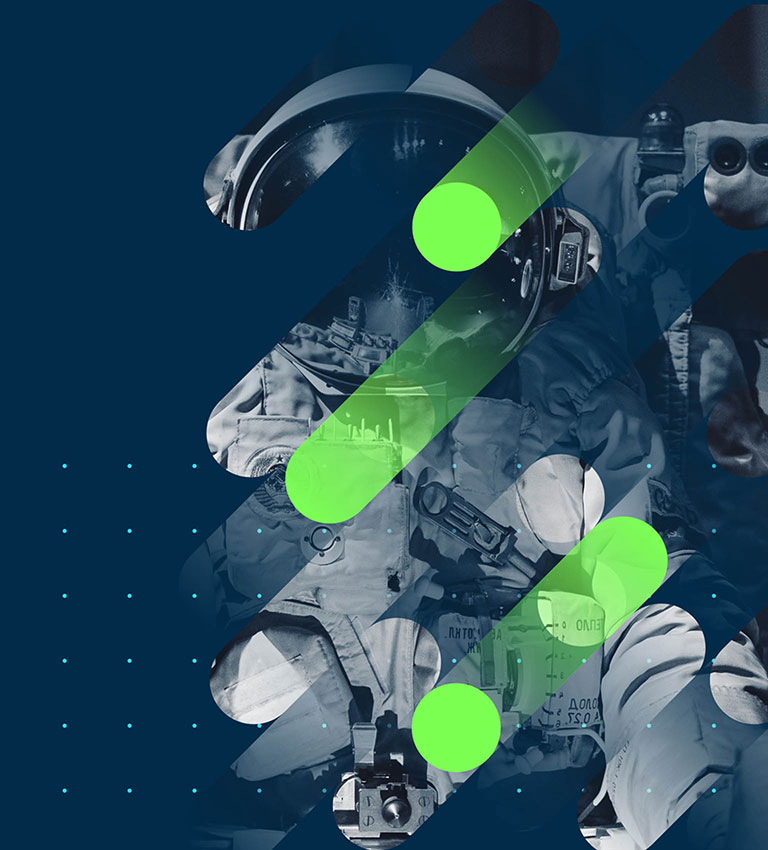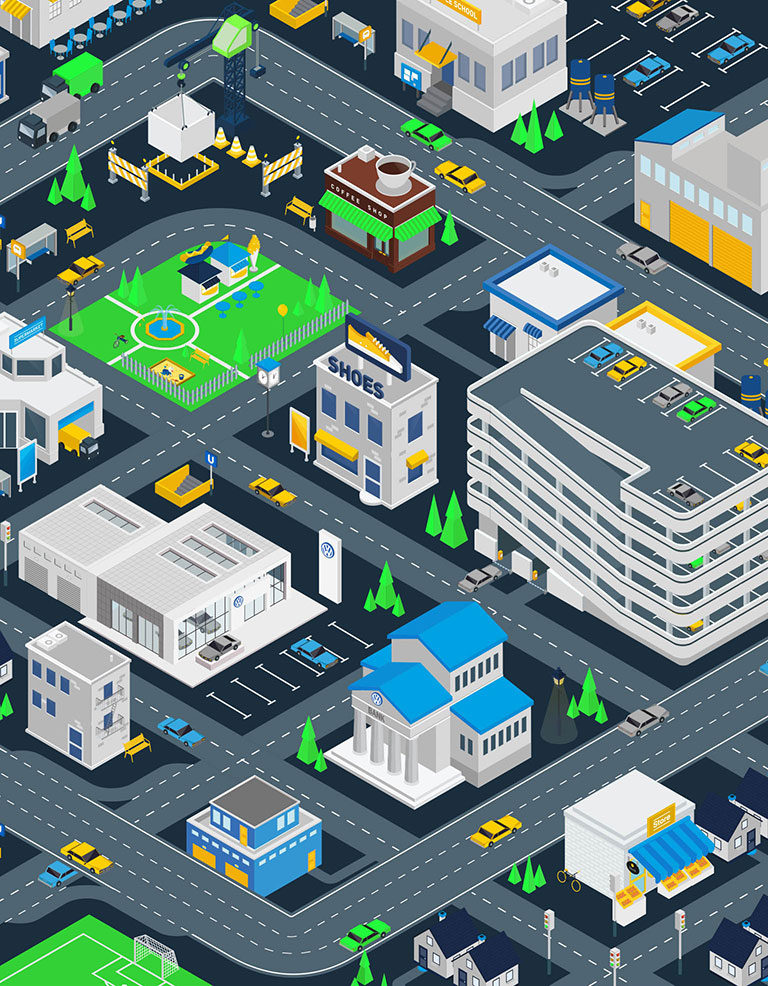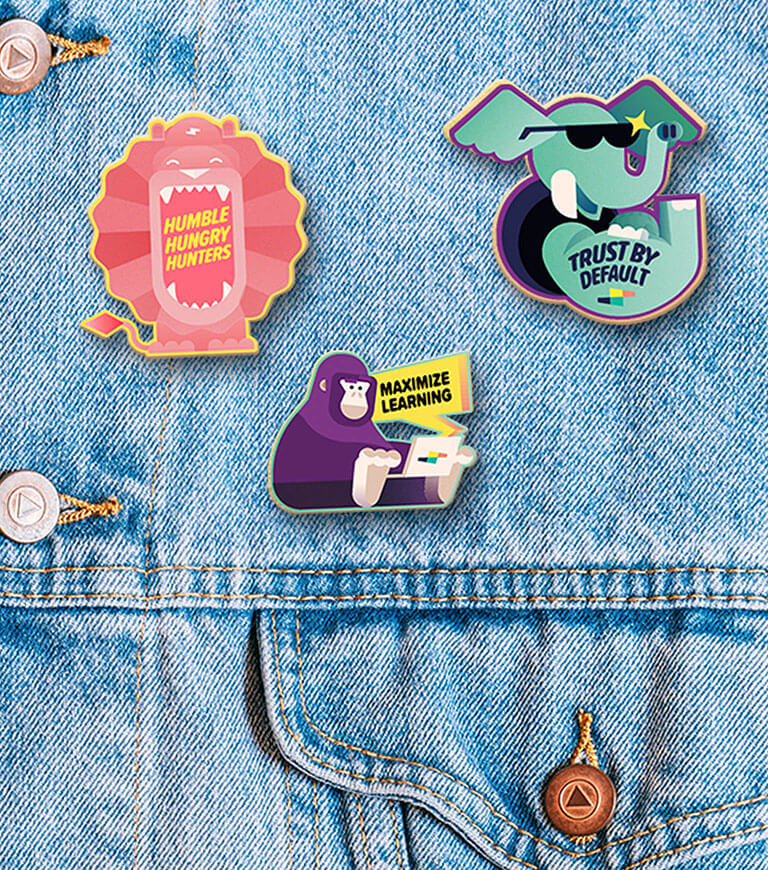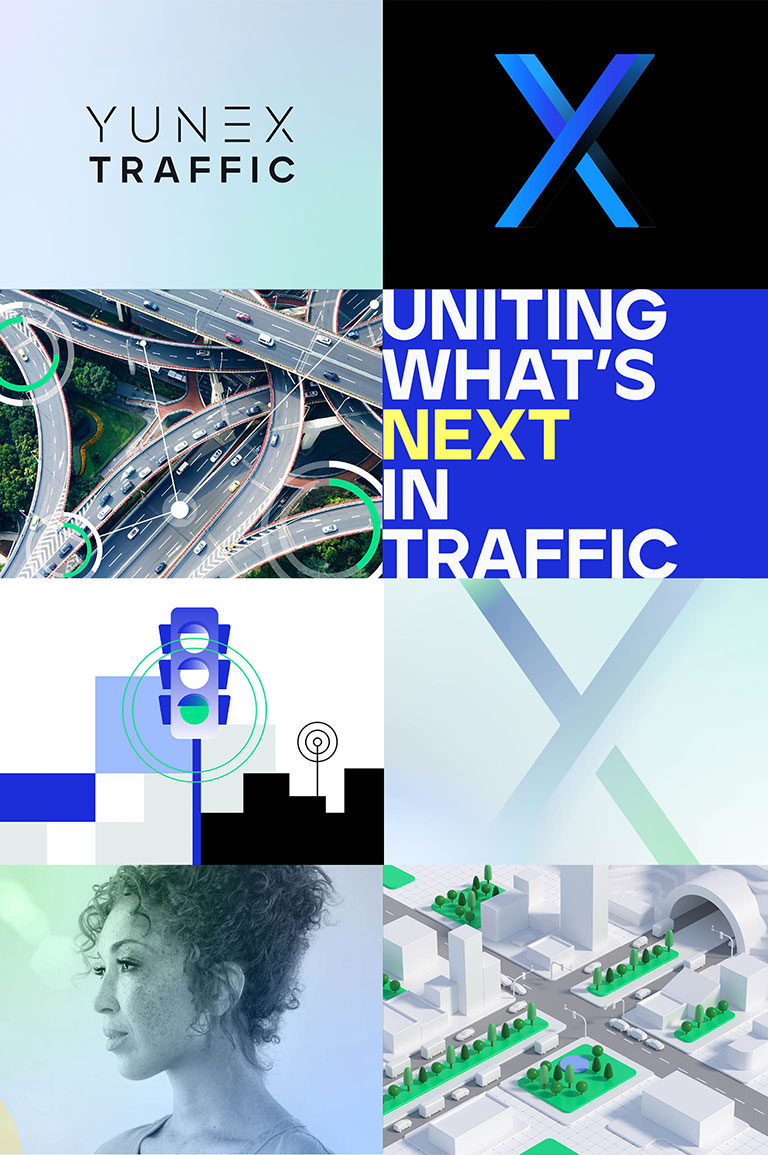 Drag for more
This is what happens when you bring in someone who truly knows what they are doing and can level up our expertise and professionalism with top notch talent, it also shows what's possible when you tap into really great agencies.
CMO, Smartly.io
Our projects
See for yourself. These brands have taken off with us.
Our clients are ambitious software companies and manufacturers of technical products. We have accompanied some of them in brand development and management on their journey from local startup to global unicorn.