B2B AGENCY FOR BRAND STORYTELLING AND BRAND DESIGN
With creative design, strong content and intelligent storytelling, we create gripping brand stories.
Entertaining, focused, and all of a piece: When unique brand design meets outstanding content, you'll stay in your customers' minds for a long time.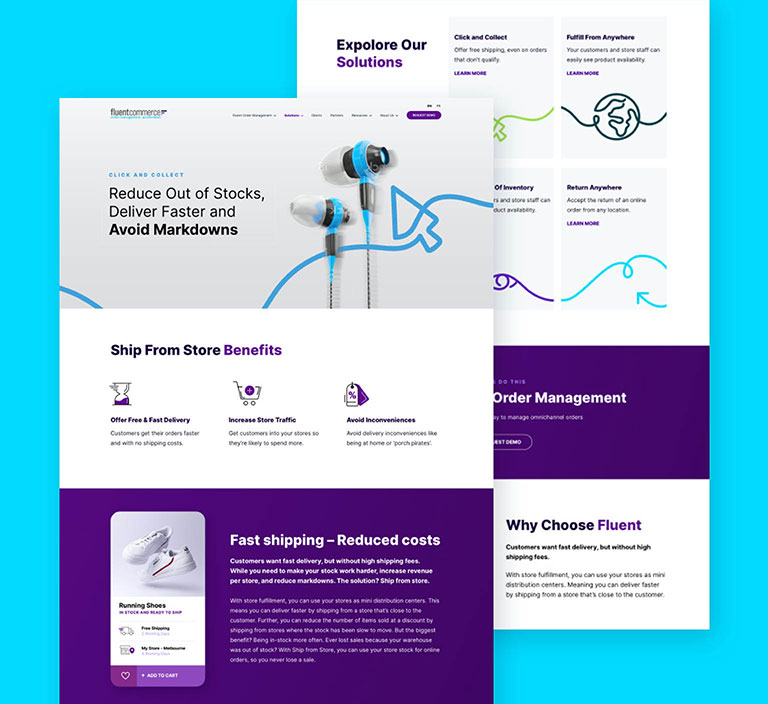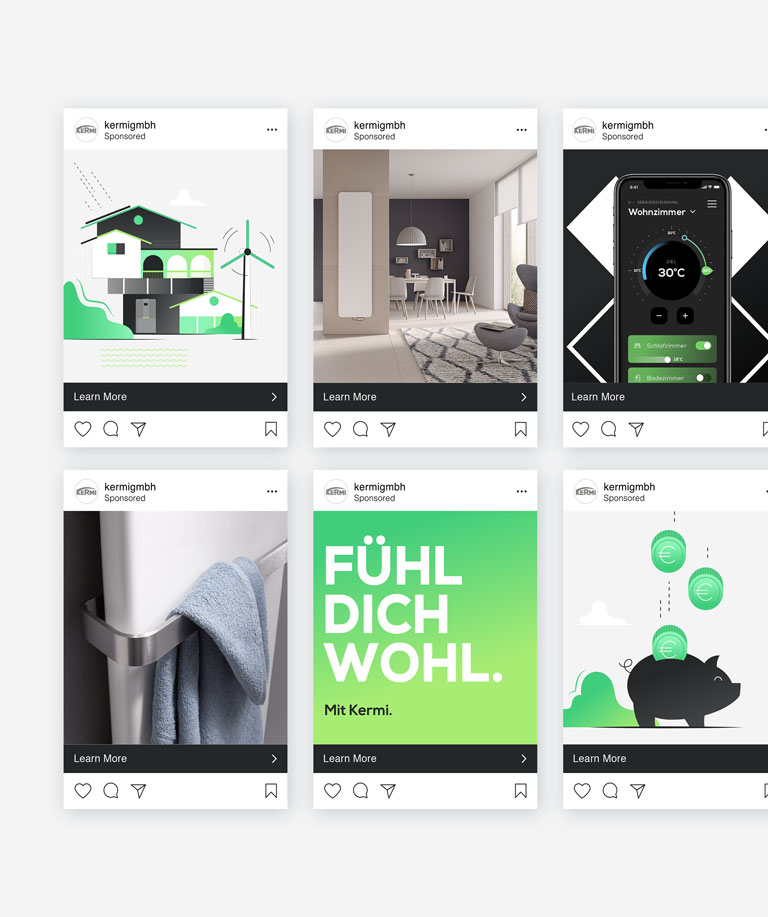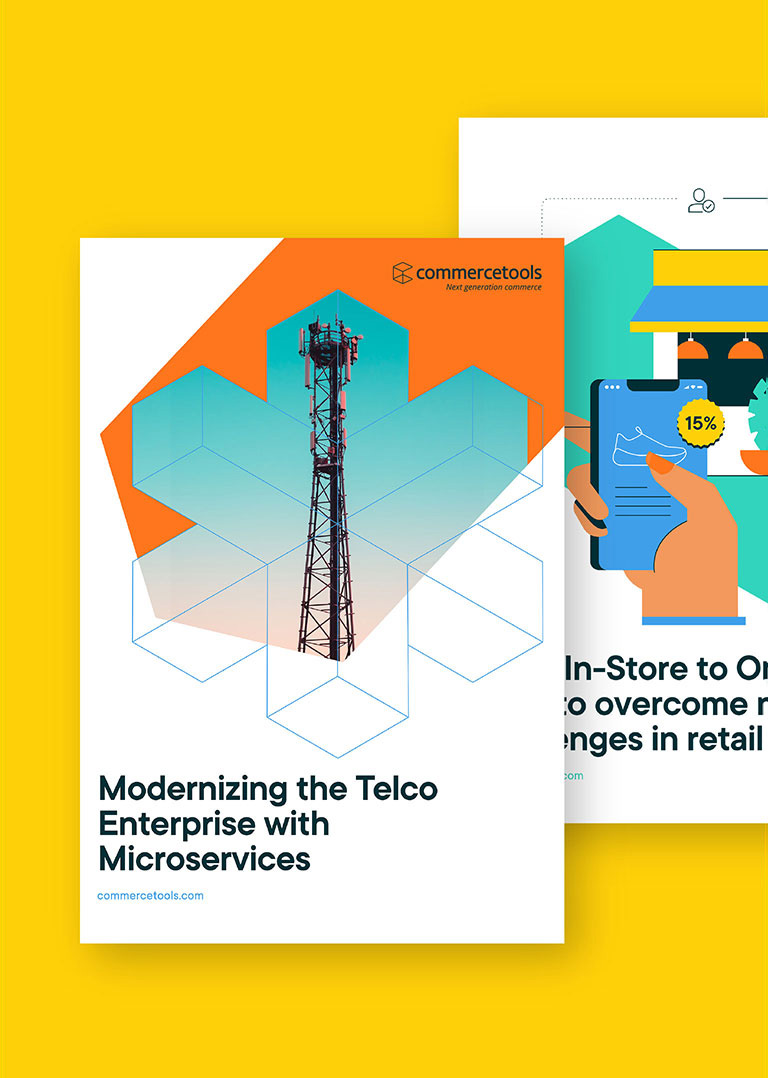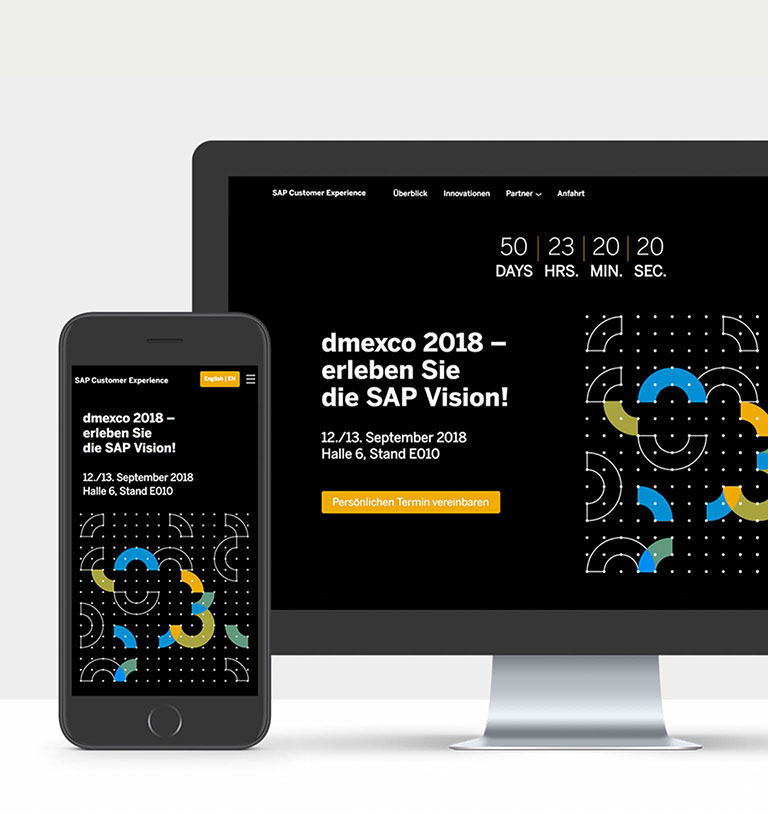 Brochures digital & print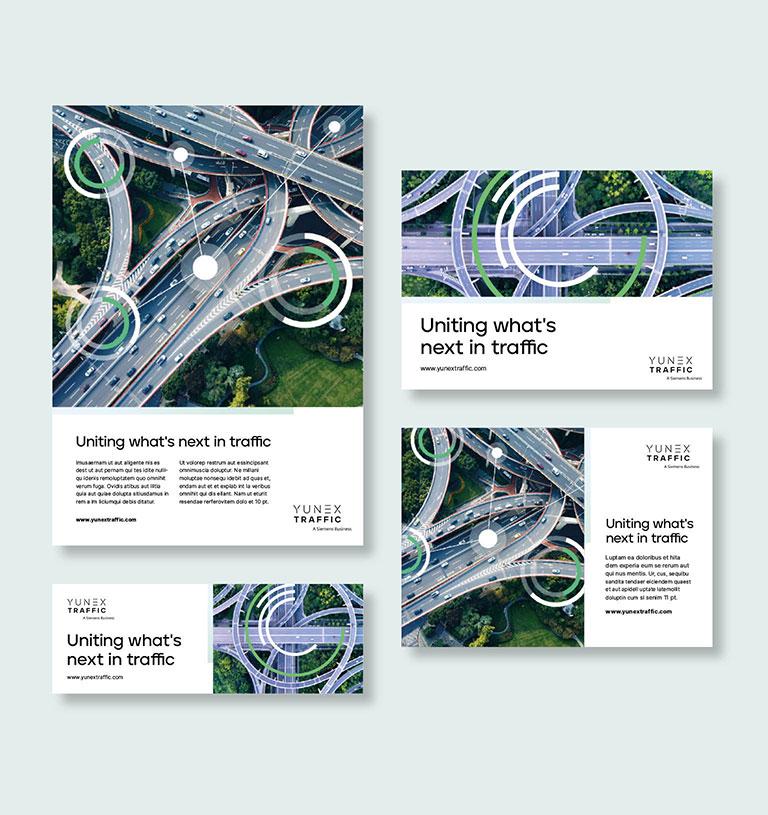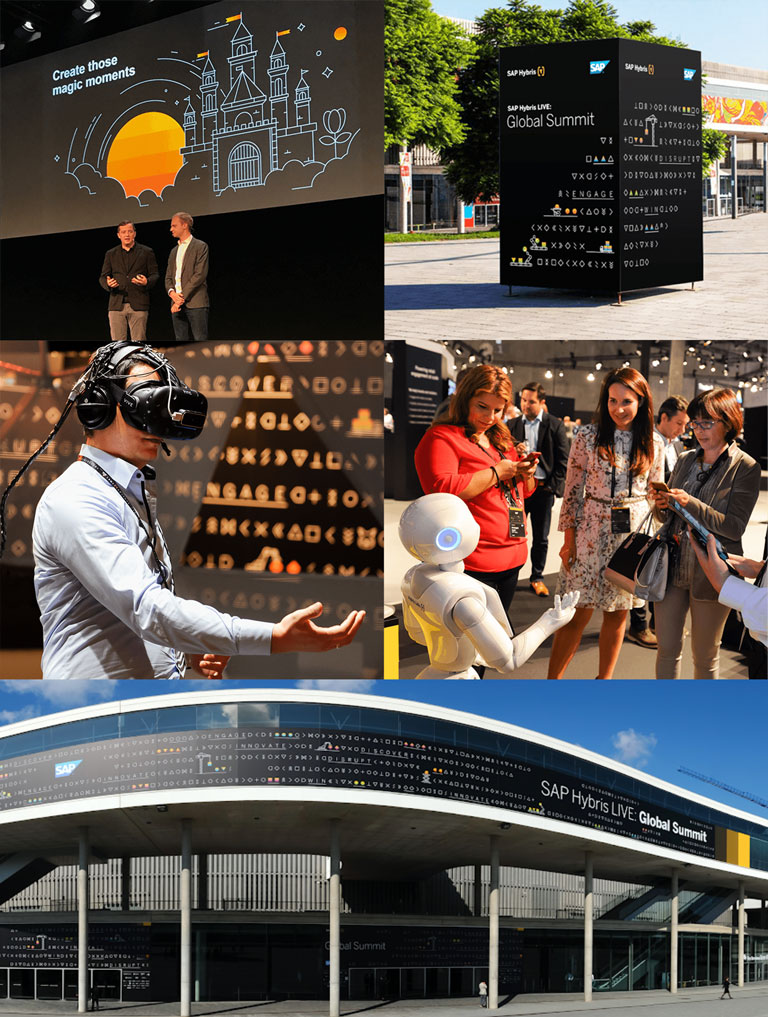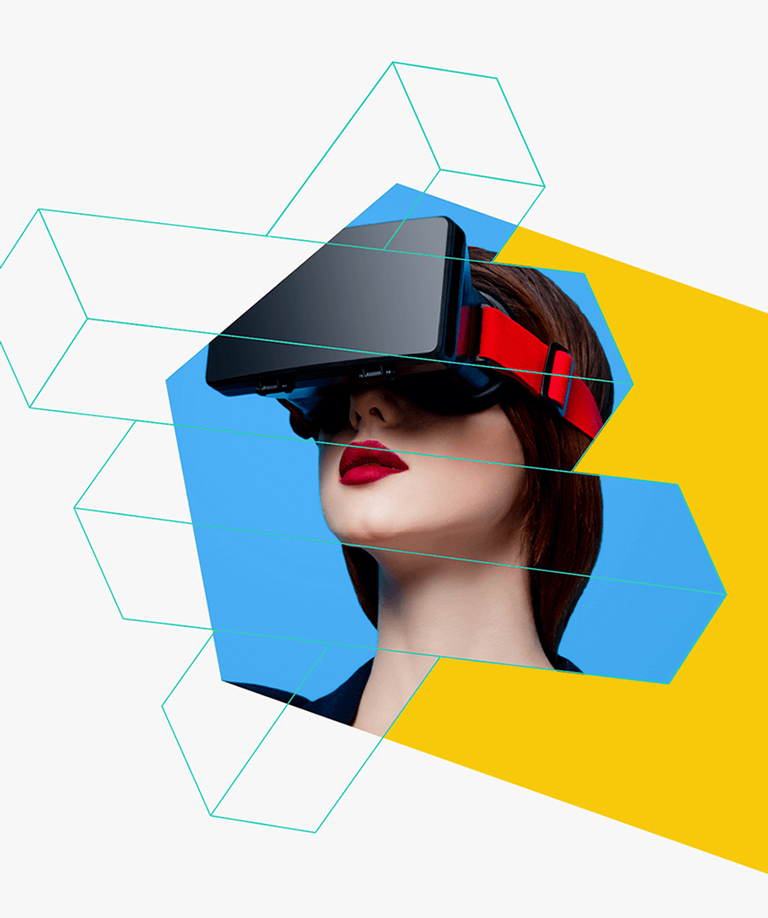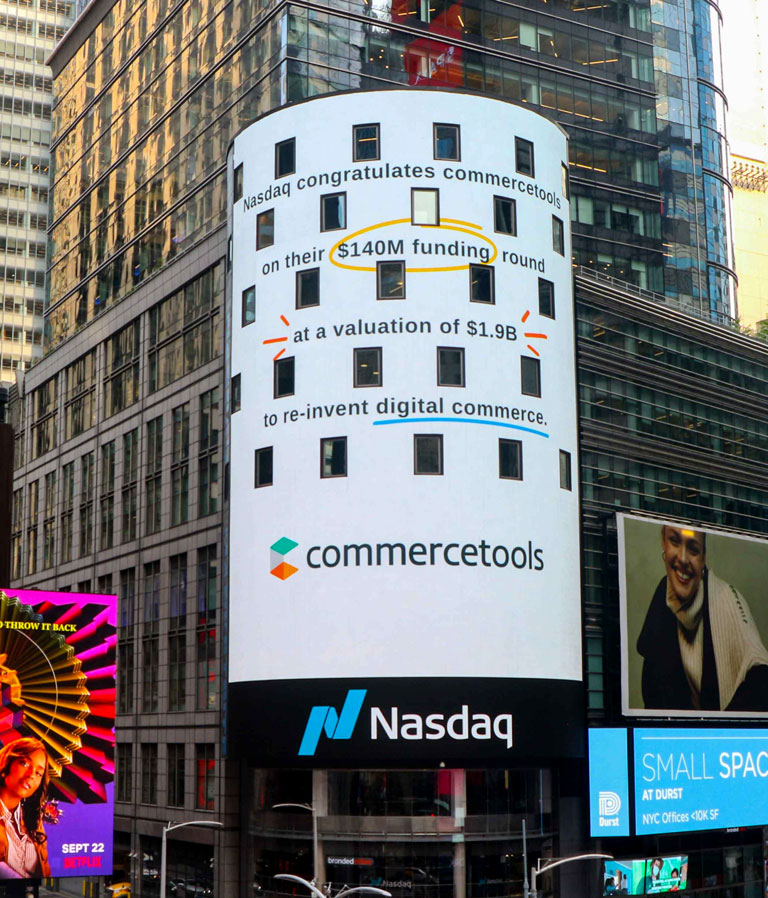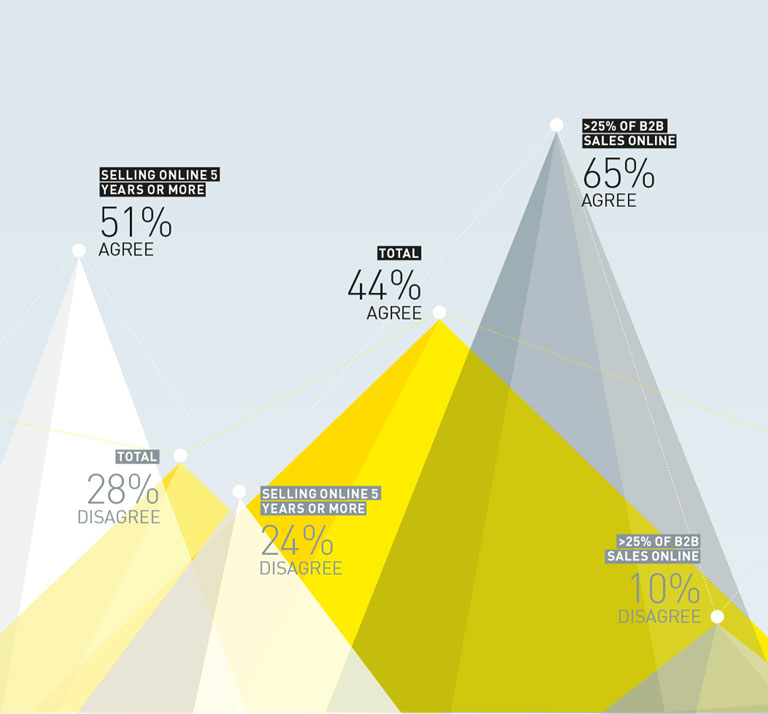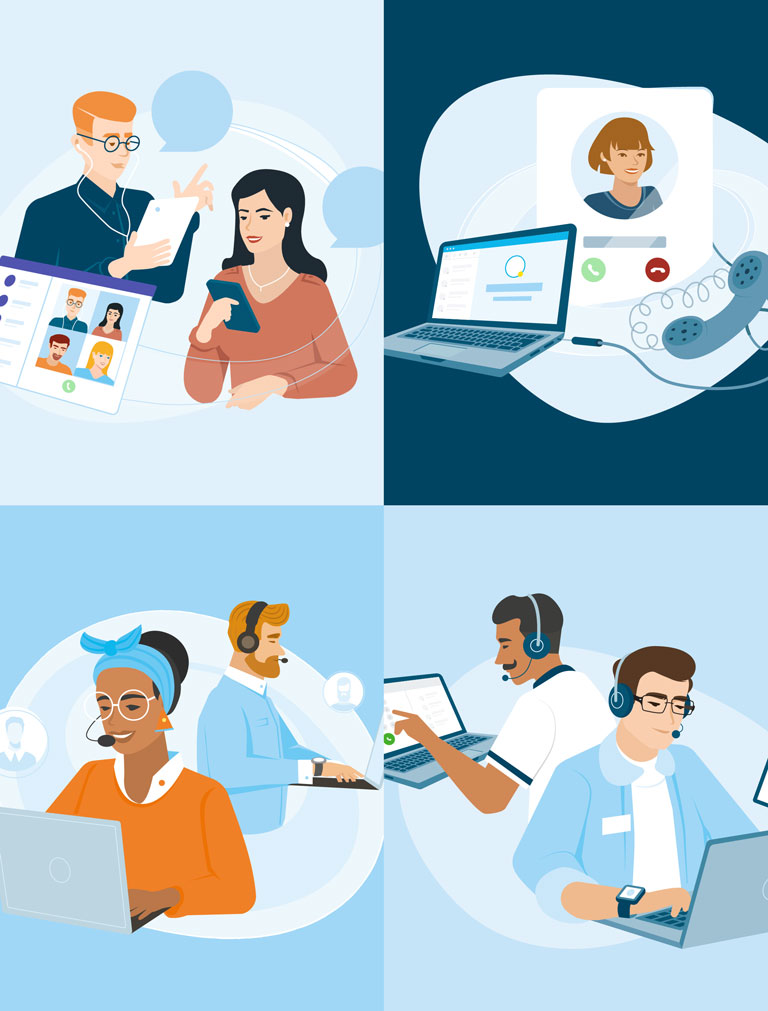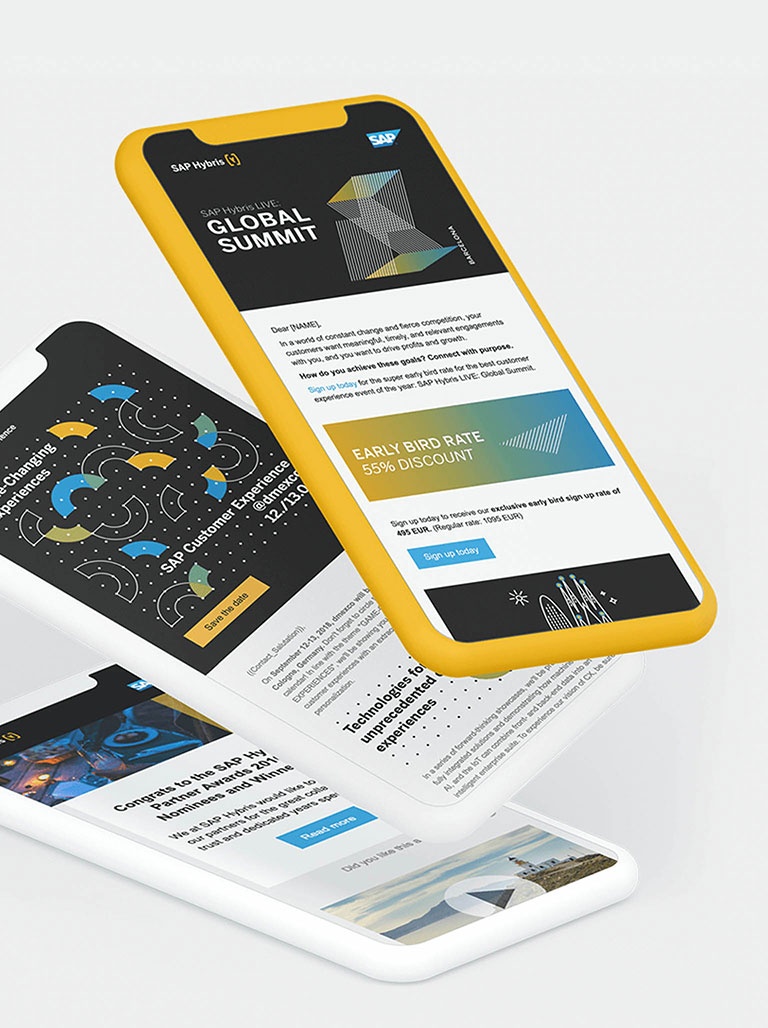 Drag for more
We design your brand and product communication across all channels. With the help of our brand storytelling framework, we develop the right content. Target group specific, relevant, convincing.
Brand storytelling: an example from practice
Siemens ITS becomes Yunex Traffic. To mark the launch of the new brand, we tell the story of urban mobility of the future.
Our references
Clear messages, unmistakable design: these customers count on our expertise.
Our customers are ambitious software companies and producers of technical products. We have been with some of them since the beginning of their journey from local start-up to global unicorn.