What does that mean for you?
A focused brand works. Use your brand as a lever to achieve your strategic goals.
A gentle refresh of the corporate identity, a complete rebranding or a new brand story: A brand sharpening does not turn everything upside down. It helps focus your brand's profile on your company's core - and thus achieve your goals.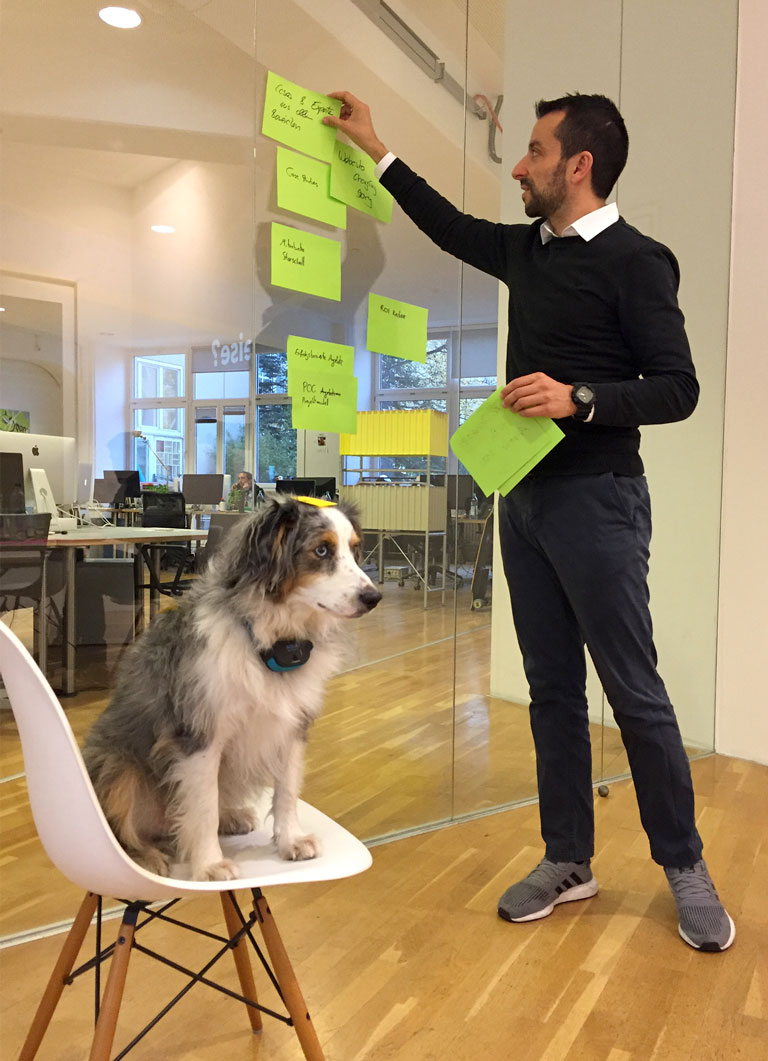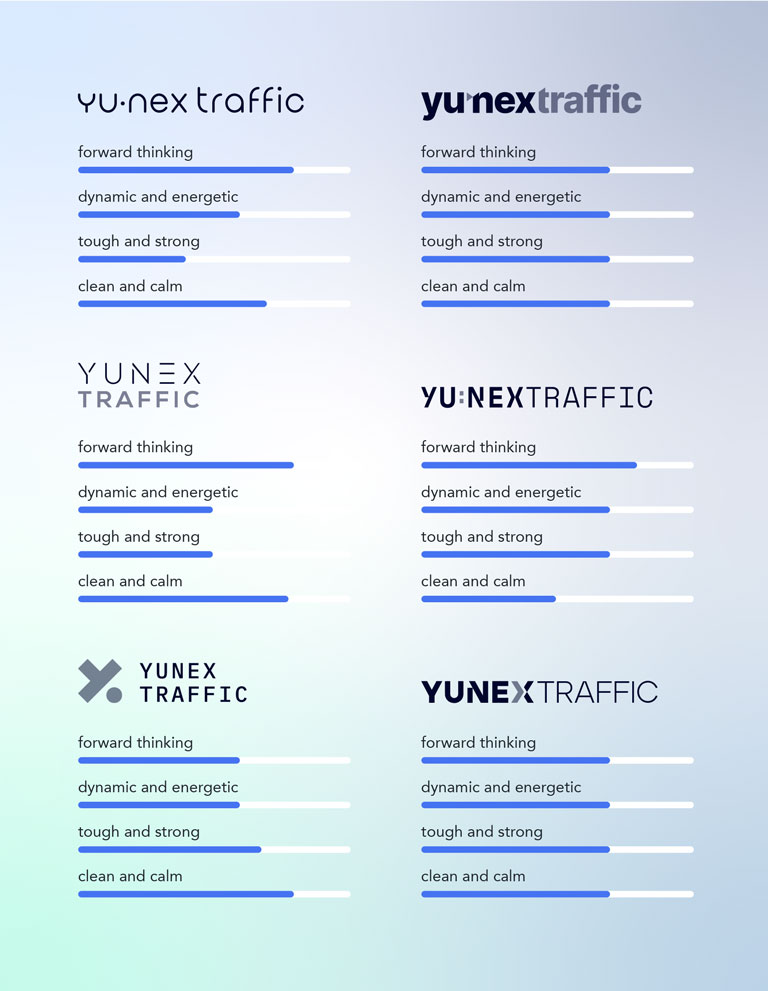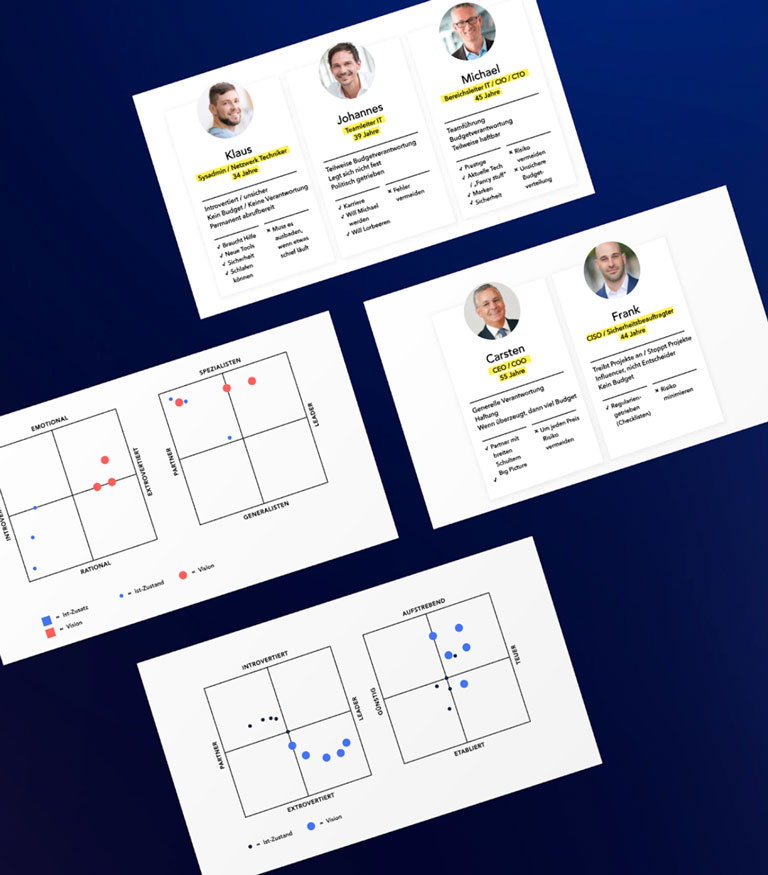 Determination of the target groups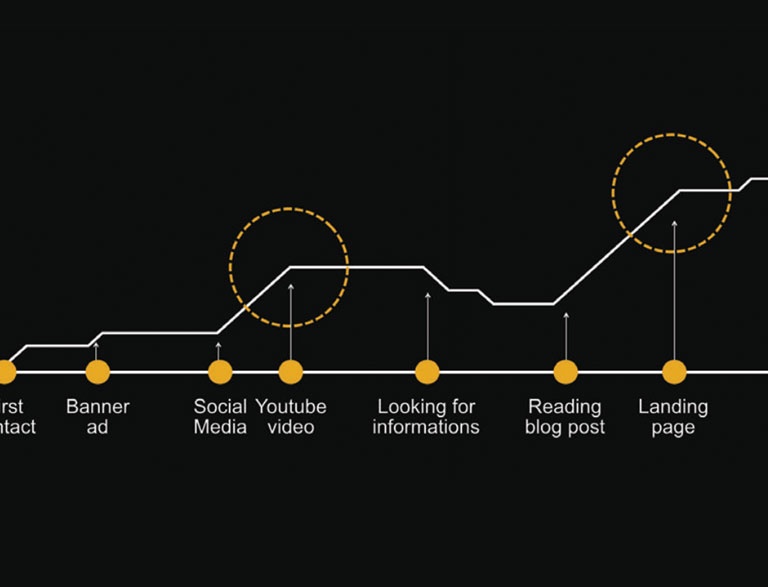 Customer journey analysis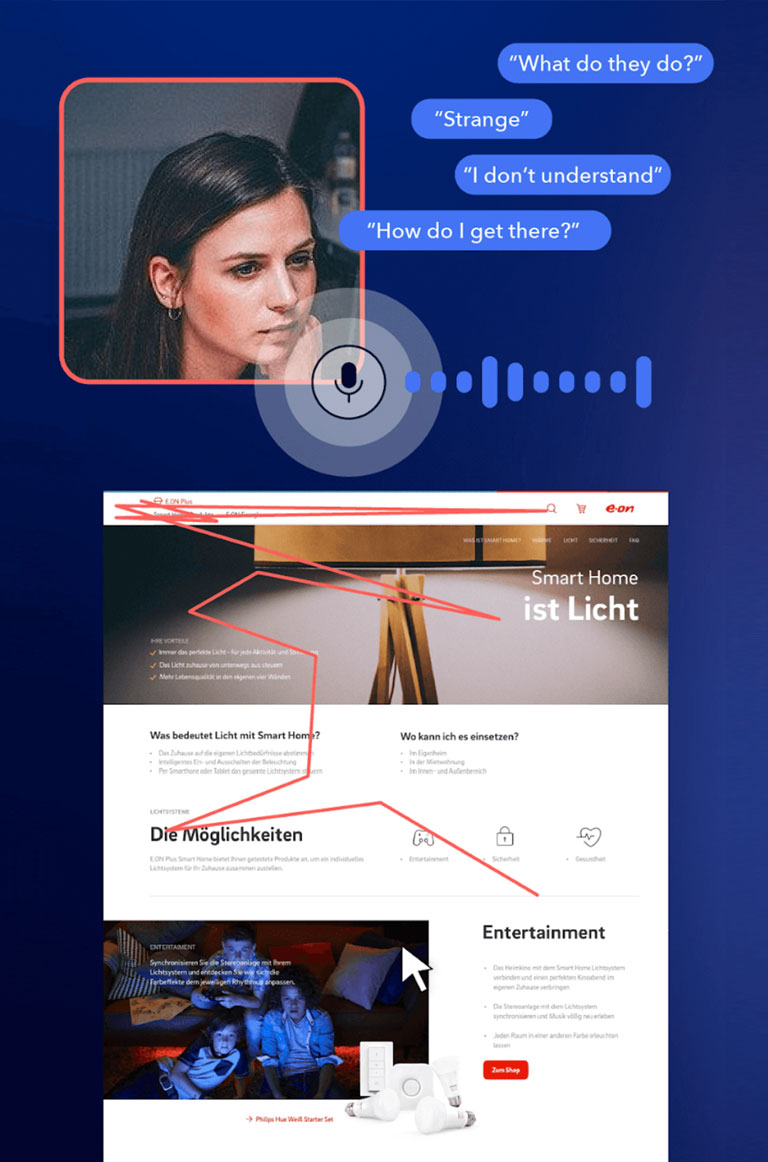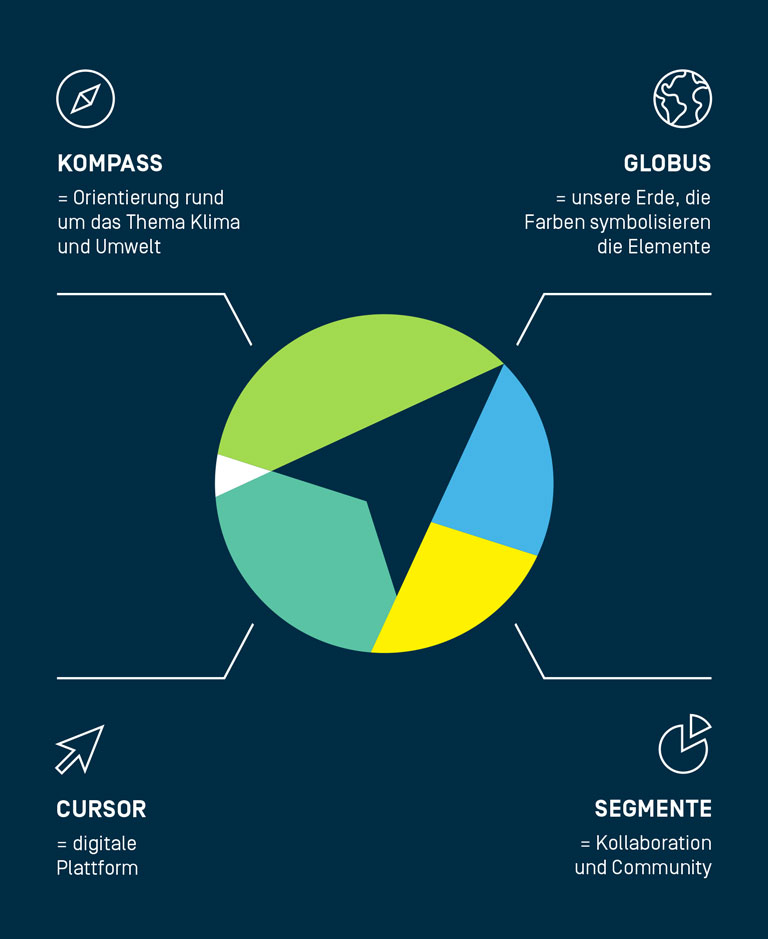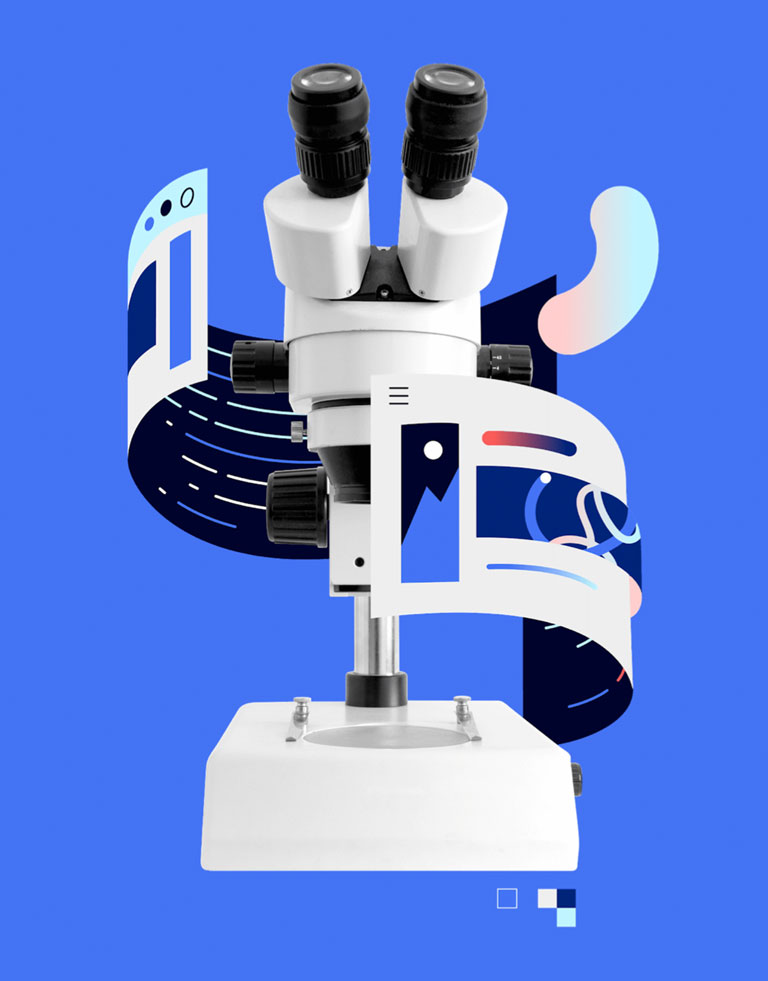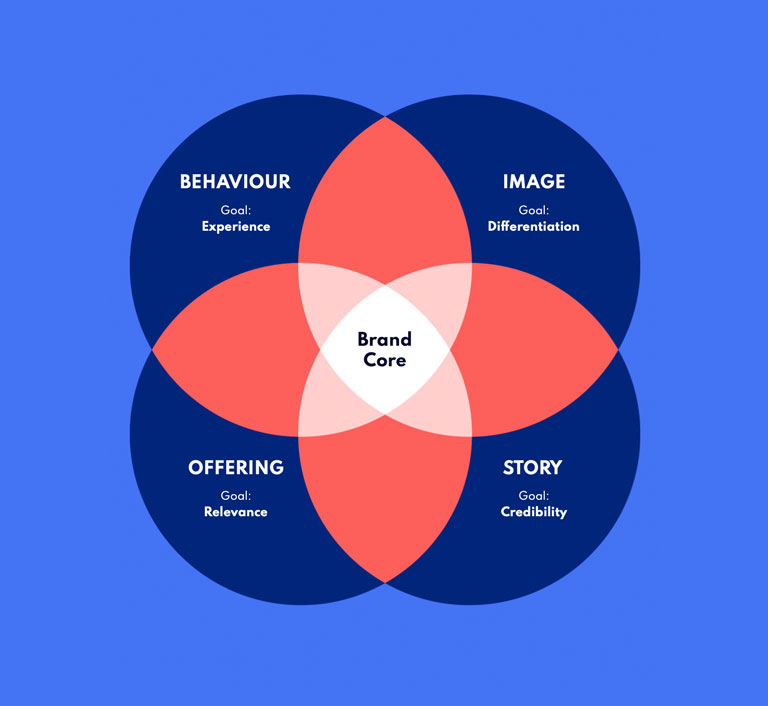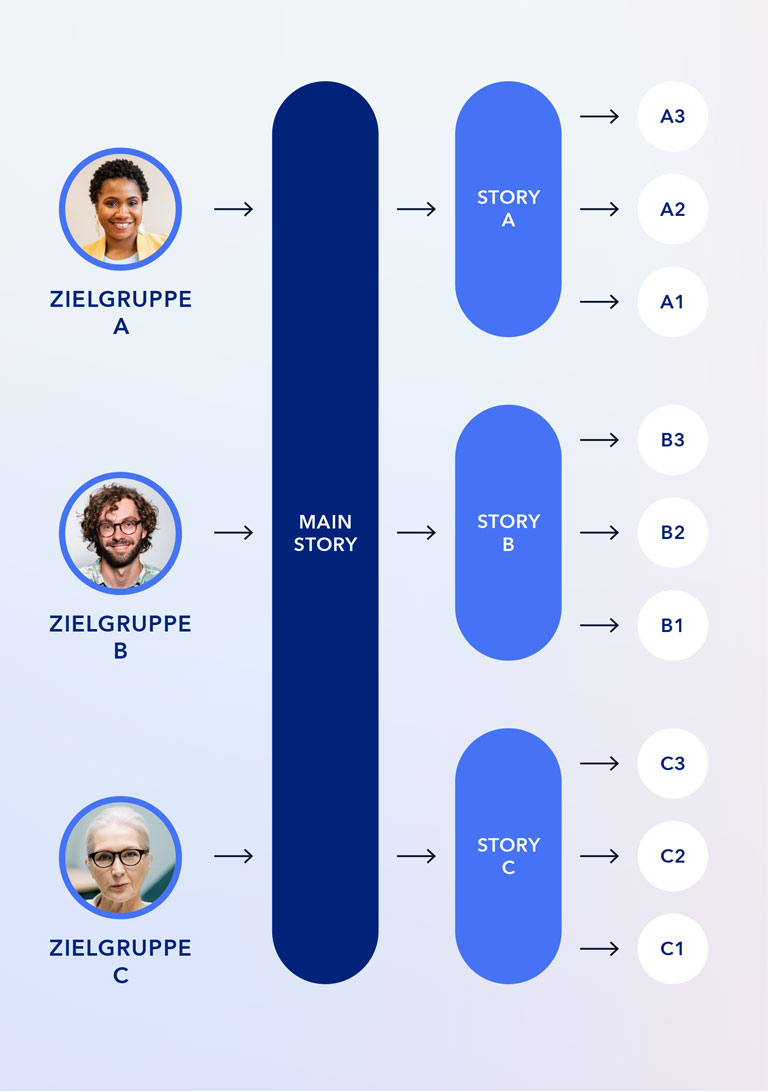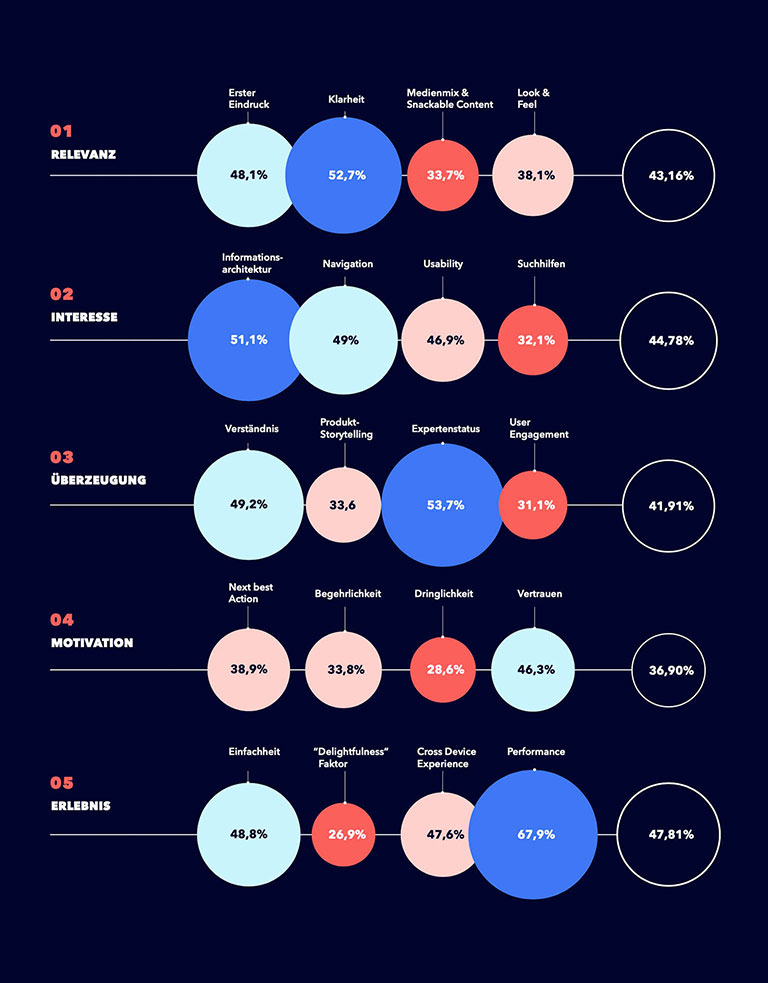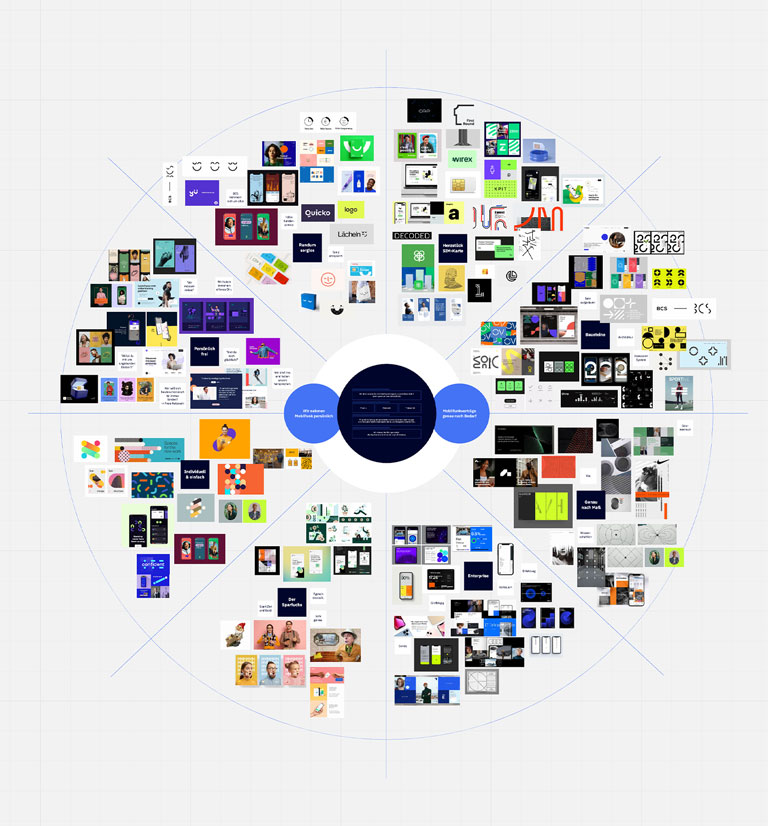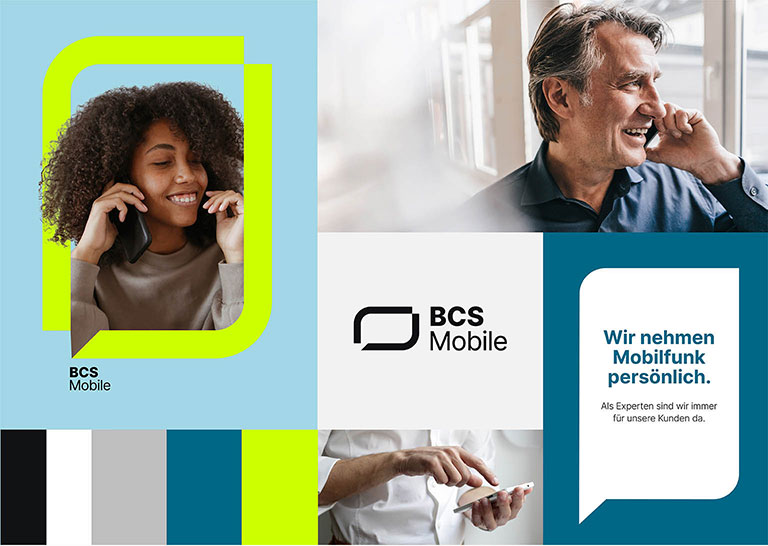 Drag for more
3 factors of a successful brand
B2B brand sharpening
Our approach for your repositioning
Brand audit
We examine your brand using the Brand Experience KPI Framework we developed specifically for this purpose.
We create an overall picture of your corporate strategy, your offerings, the relevant target groups and their customer journeys, as well as the market context and your competitors. From this holistic perspective, we derive fields of action and potentials to accompany your brand to the next level in a targeted manner. The basis for our customer-centric approach is a deep understanding of the brand's target groups. We achieve this through interviews with stakeholders from your company who maintain intensive customer contact and, of course, with the customers themselves.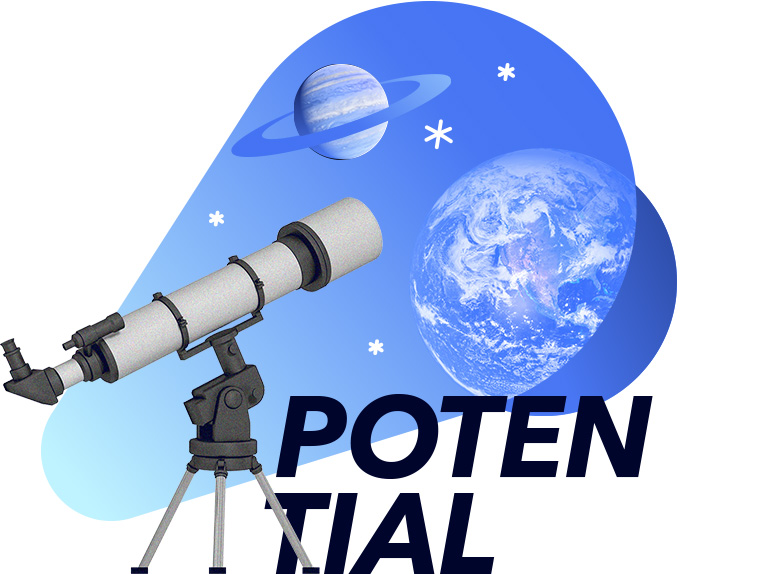 Focus
We always have the whole picture in mind. For us, a holistic brand focus encompasses all aspects of your brand presence.
Aiming for the best possible brand experience, we sharpen the brand from positioning to content to design assets. Style guides and brand storytelling frameworks ensure that your brand is visually and content-wise consistent and customer-centric across all touchpoints.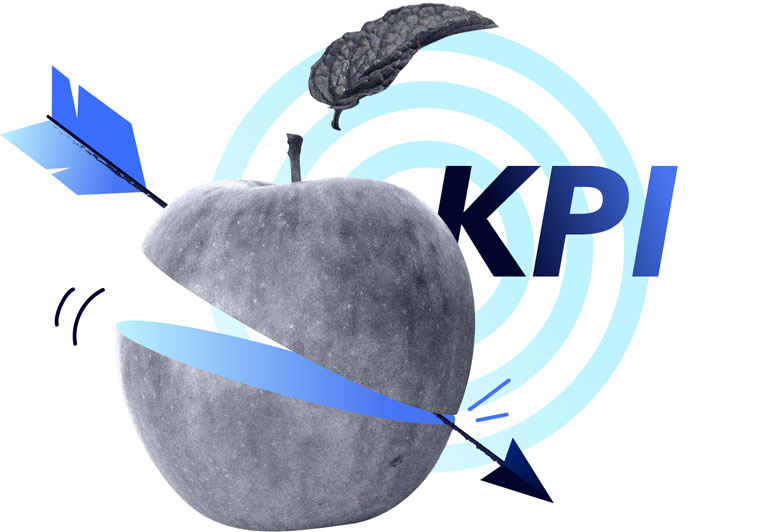 Activation
The launch of your newly focused brand identity makes change visible internally and externally.
We accompany you during the implementation and rollout of your brand to ensure that all stakeholders understand the transformation and support it actively and enthusiastically. We want to sustainably ensure that your brand convinces at all touchpoints and generates added value. To achieve this, we work with you to develop the right brand management framework for you.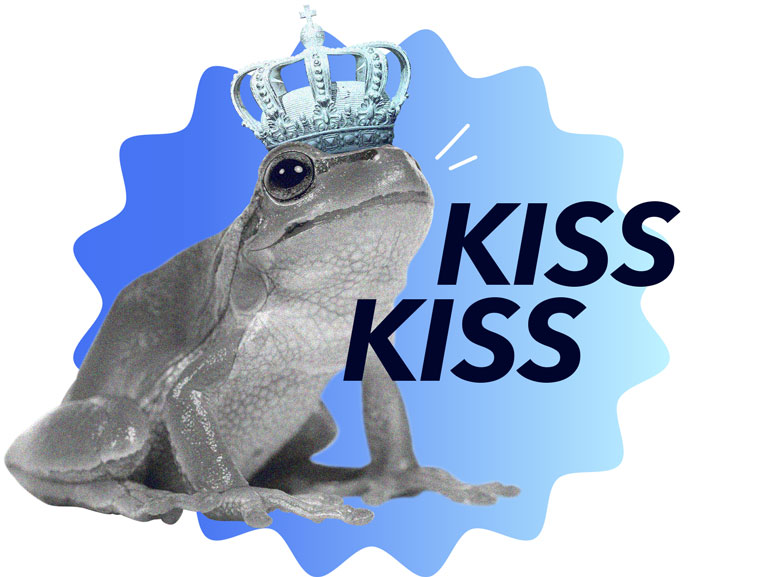 Projects
Tech, Mobility, Industry: We have catapulted these B2B brands to the next level.
This is what happens when you bring in someone who truly knows what they are doing and can level up our expertise and professionalism with top notch talent, it also shows what's possible when you tap into really great agencies.
CMO, Vice President of Global Marketing