Individual communication through marketing automation
How do you use data to target customers and interested parties?
The answer to this question: Marketing Automation. Marketing automation is a smart and efficient solution for reaching users with personalized, targeted communications and creating a positive customer experience. It ensures an individual approach with the right content at the right time in the right channel. And all of this is data-based and automated.
Digital agency for B2B
What we achieve for you with Marketing Automation
Personalized and individual addressing of B2B target groups
Sales support through lead generation, lead nurturing and lead management
Stronger customer loyalty through a particularly positive customer experience
Increased efficiency in sales & marketing through automation of repetitive tasks
Measurability of marketing measures (ROI)
Increased productivity of sales and marketing teams
Automated multichannel campaigns
The software solutions, such as Marketo or HubSpot, combine CRM, web analytics, campaign management and communication tools on a single platform. Based on consolidated data and user behavior, multi-level campaigns can be planned, implemented, and controlled with the help of a marketing automation platform. Predefined workflows deliver the appropriate content for the various channels such as email marketing, social media campaigns or pay-per-click campaigns.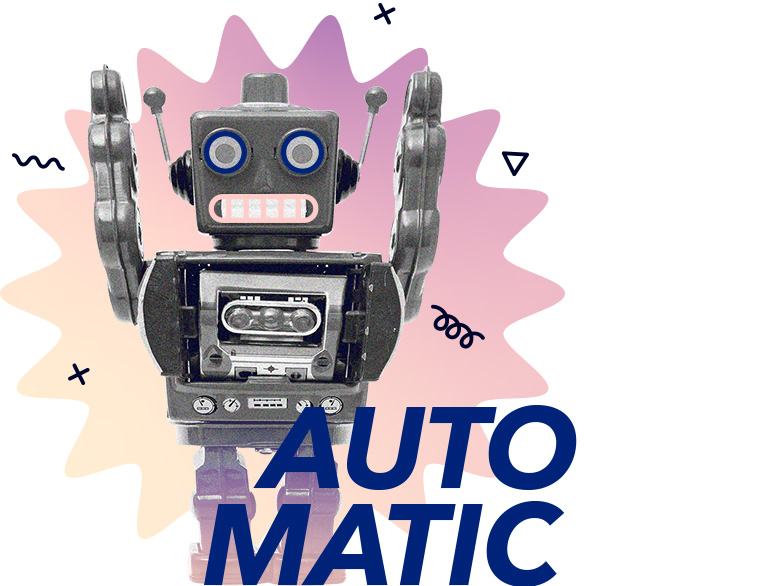 More power for marketing & sales
Marketing automation software not only automates campaigns, but also makes the day-to-day work of your marketing and sales teams easier. Recurring tasks can also be automated, e.g. data management and lead evaluation, and stored with intelligent workflows. This saves time and also reduces the error rate.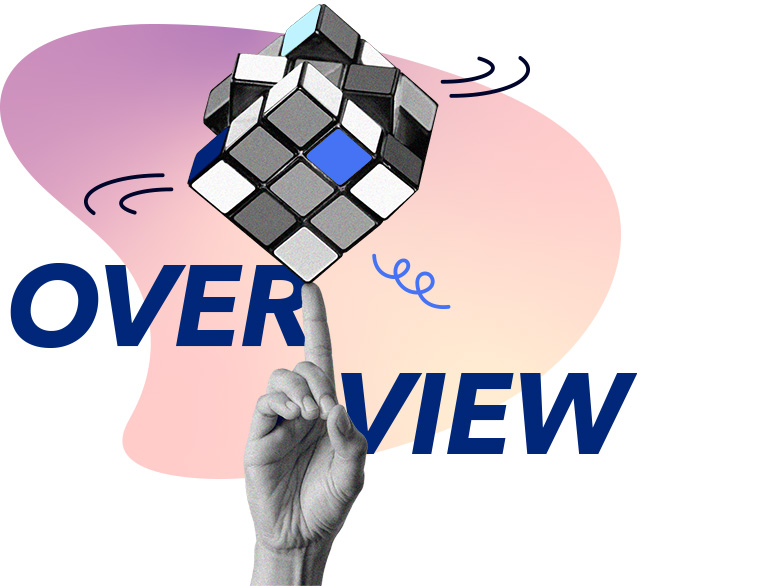 Lead generation and lead management
As an online marketing agency, we support you in generating new leads through inbound marketing measures and content marketing and converting these leads into customers with effective lead management. We advise you on the selection of suitable marketing automation software, assist you with the technical implementation and set up initial campaigns with you.