E-platform of the ZVEH
The electronic platform as the technological foundation of digital transformation.
The task
A cross-association web portal for the digitization of processes, marketing, services, and education and training
12 state associations, 330 guilds and the representation of the interests of 54,942 companies from the three trades of electrical engineering, information technology and electrical engineering: That is the Central Association of German Electrical and Information Technology Trades (ZVEH). We have been supporting the ZVEH in the further development of the "E-Platform" since 2008: The cross-association web portal is designed to provide a value-added offering for its association members, facilitate communication and interaction, and ensure a uniform digital presence.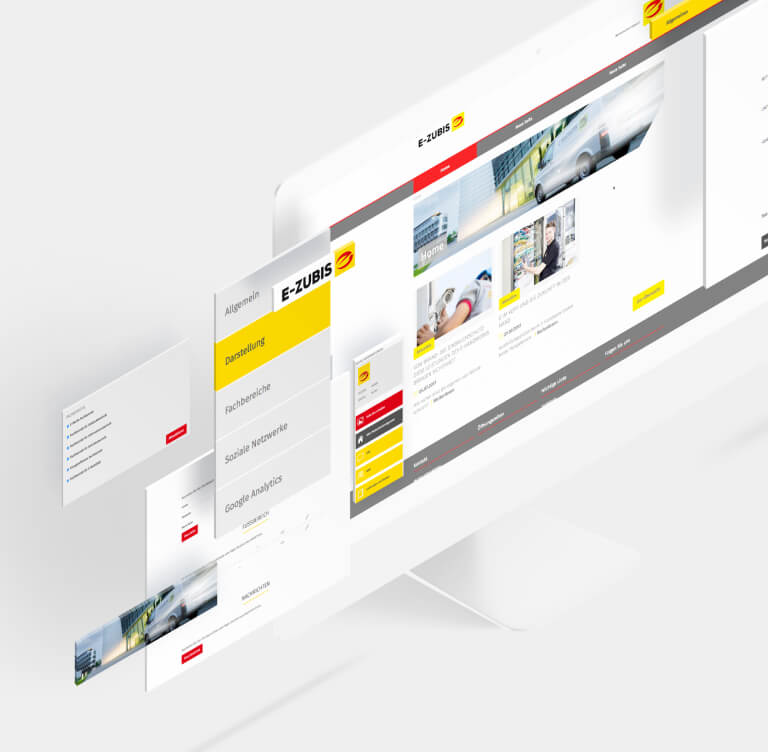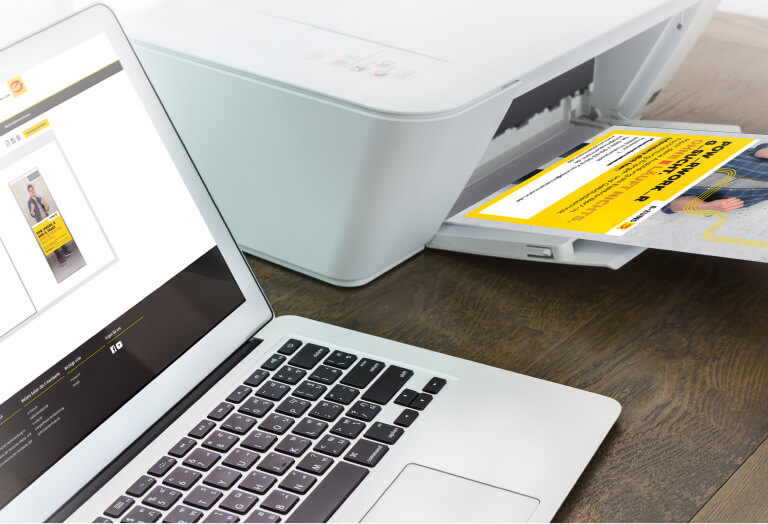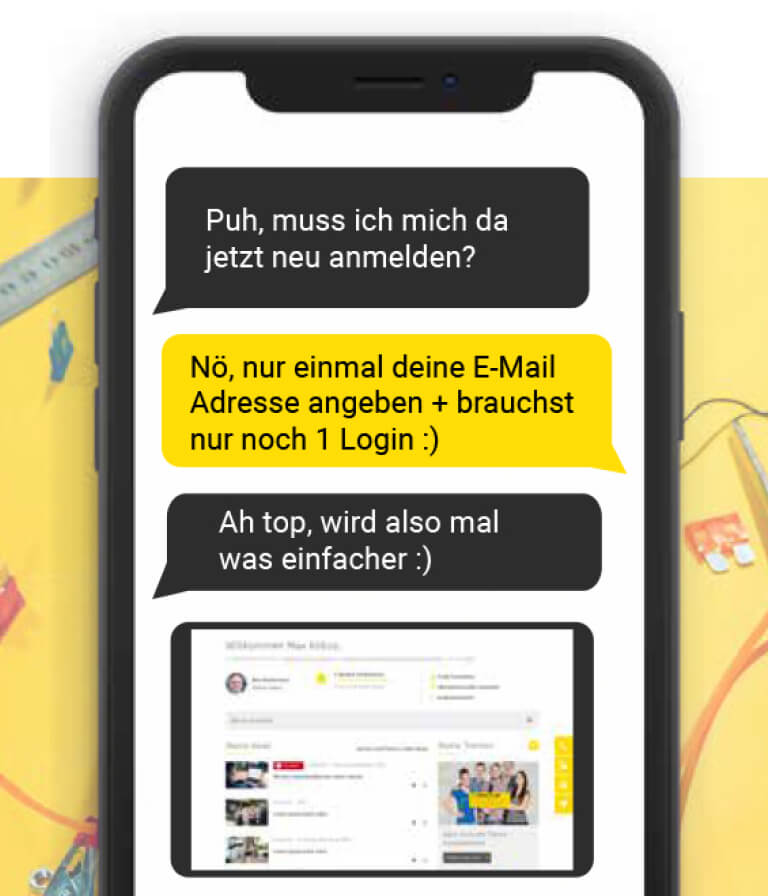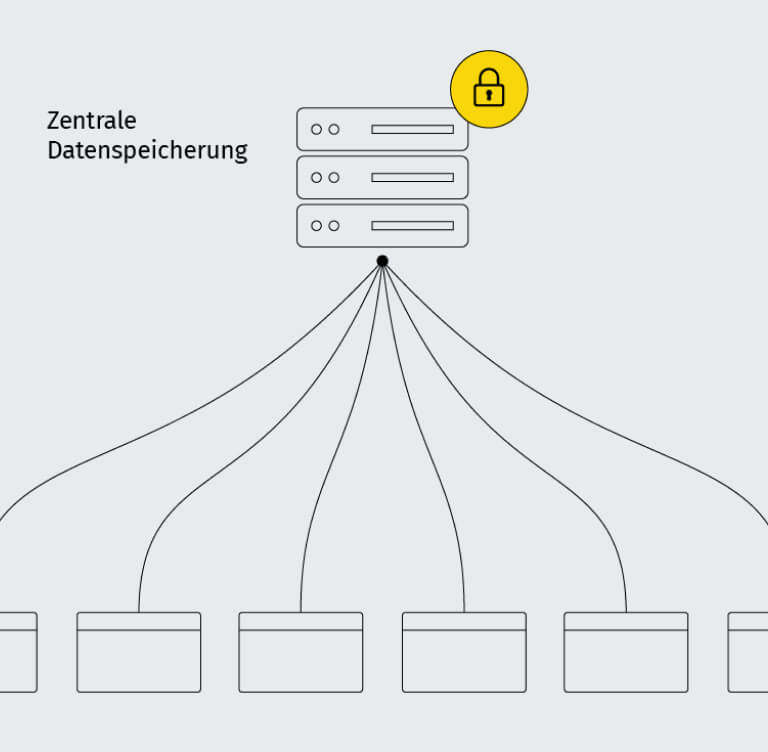 Drag for more
Our solution
A brand and service world that offers real added value
This is the e-platform
One infrastructure, 200 websites and numerous digital services for members: The cross-association web portal for the digitization of processes, marketing and services as well as education and training.
For the ZVEH, we create seamless networking and automation of processes within the complex association structure for all relevant target groups. As a multi-domain solution, it creates the basis for all websites of the entire association and 200 websites of member companies. The advantages when only one hosting infrastructure is needed? Optimized business processes and high cost efficiency.
With the web-to-print solution, the ZVEH also provides its members with a digital service for using the association's marketing material for their own advertising and marketing activities and customizing it for themselves. The intuitive usability enables effortless access to documents and images via an interface, as well as particularly easy individual configuration of advertising materials and subsequent production.
Special Feature
Website configurator as a modular system
With this feature and service of the e-platform, member companies can create their own Internet presence in the professional design of the e-trade. According to the modular system, a website is created with various pre-structured templates and an extensive media selection that precisely meets individual requirements. Updates and extensions can be made at any time via the link to the e-platform.